You can't sell dreams
looking like a nightmare!
Dressing with purpose is something we empower our clients to do. As part of our styling services, we offer one-to-one in-person and virtual sessions. Whether you're looking for something to stand out for a special occasion or refining your everyday wardrobe, we can help. Why don't you give it a go?
HIS & HERS
FASHION STYLING CONSULTATION
As a fashion stylist and makeover specialist, Adiza is a creative storyteller and an artist. When clients look to her for fashion expertise or a makeover, she captures their true inner fashion connoisseur based on the moment in time they are dressing for.
At WALANII, we bring fashion together in a way that makes you look good and feel great. Our fashion expertise is inspired by a combination of the latest trends, the best and up-and-coming designers, and runway looks worldwide that are currently turning heads and making a statement.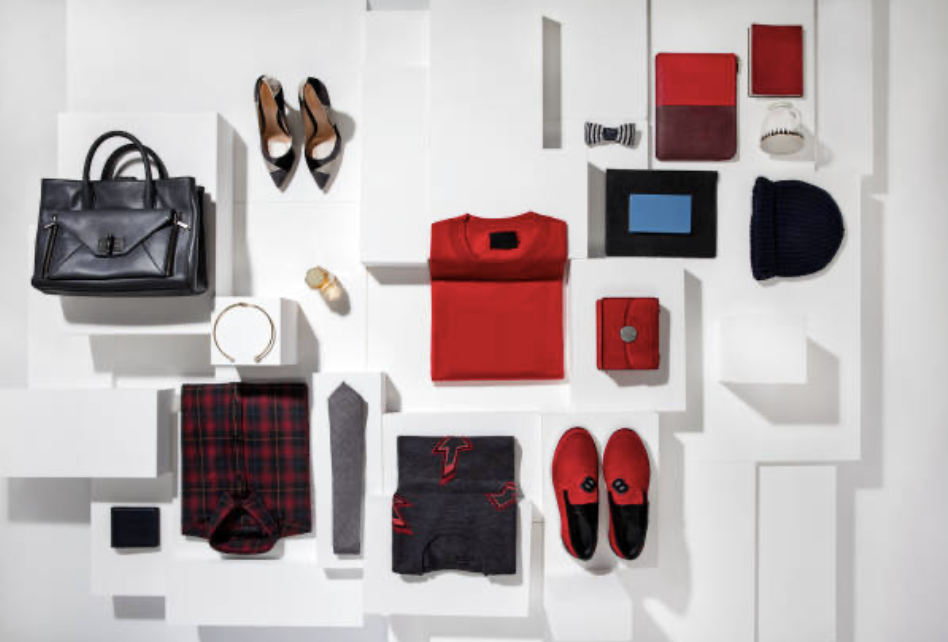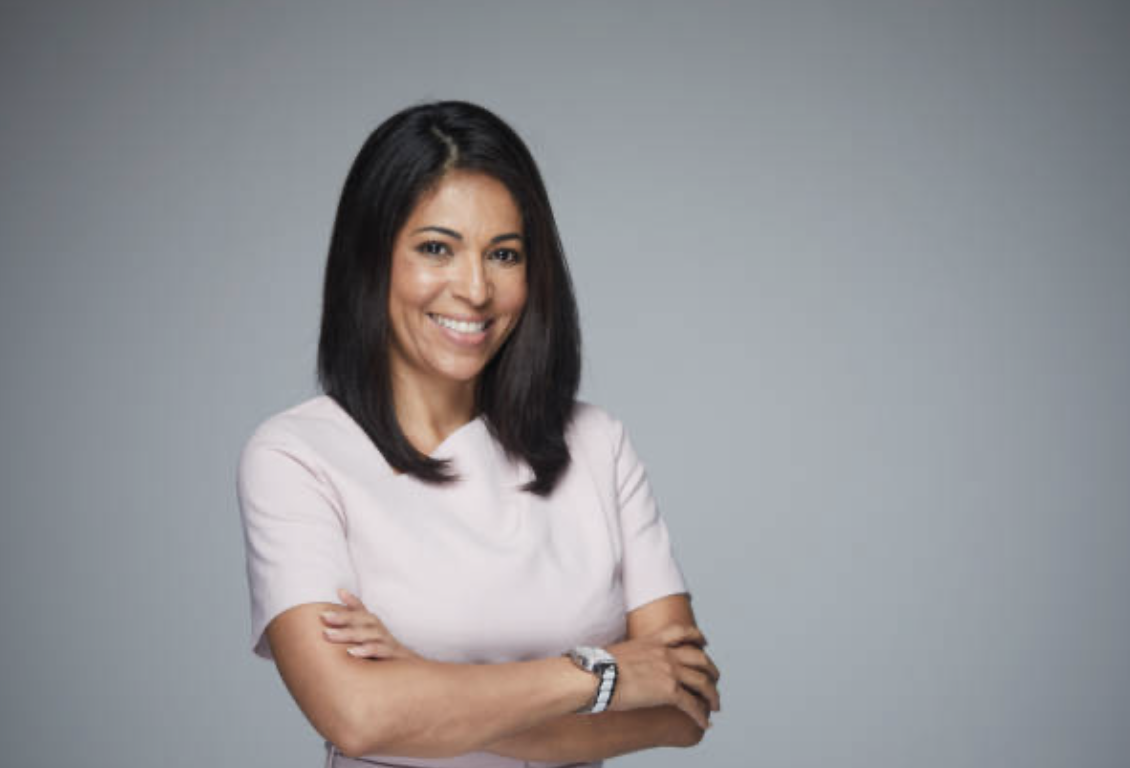 HIS & HERS
CORPORATE STYLING CONSULTATION
Let's make dressing for business even easier to boost your confidence and help set you apart from the competition.
At WALANII, we understand the importance of style and passionately believe that projecting the right image within the working environment is key to a successful career.
We advise on all aspects of workwear and dressing for success, including:
Developing your signature look to compliment your corporate brand
Capsule work wardrobe essentials and essential daily tick list etc
HIS & HERS
PERSONAL GROOMING & MAKEOVER CONSULTATION
Cleaning and maintaining your body is essential in creating a look that sells. At WALANII, we pay close attention to and address facial care, hair care, makeup, oral health, body, skincare and more when helping our clients dress and feel their best. After all, we want to be sure our clients can gain a sense of delight, even in the details.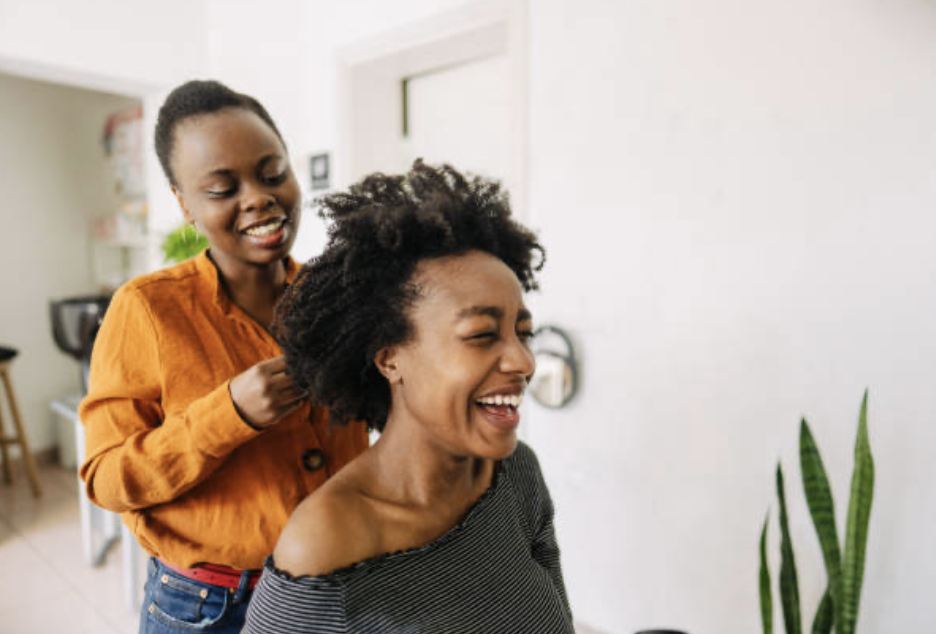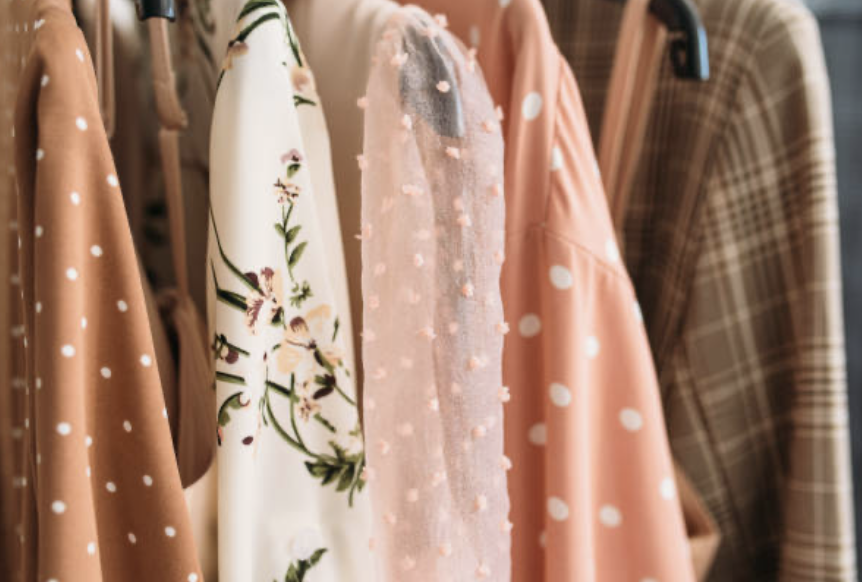 HIS & HERS
Need to know if your clothes are the perfect fit for you or need Wardrobe Detoxing help to identify the gaps, fill them within your budget, and save space in your wardrobe?
We can help. As Wardrobe Consultants, we provide a full audit of your wardrobe. We then use a process that we love to call "the design detox" to spring clean your wardrobe from top to bottom. We take note of each item of clothing and help you decipher what is in or needs to come out of the wardrobe. We then counsel you on how to wear the remaining outfits and styles to make a statement for your desired lifestyle, career, and social ambitions. We will show you how to create a style for every story with some planning techniques.
HIS & HERS
PERSONAL SHOPPING & CONSULTATION
Finding fashion and clothing items that work for you can sometimes be
challenging. Not to worry, we can help. As part of our business, we offer personal shopping services.
Let us be your investment in making fabulous style choices. Weddings, vacations, birthdays or interviews, you name it, we can find the right look for it. As part of our shopping services, we interview our clients to get an idea of their tastes or dislikes. From there, we evaluate their body type, colour analysis and more to find the right looks that make a statement. We are masters at style. After all, you are your brand.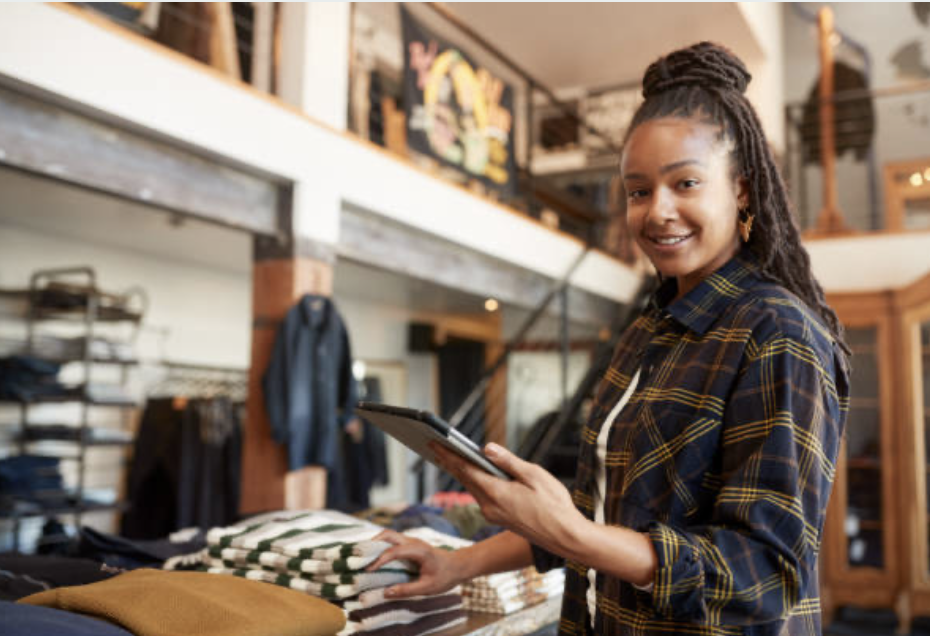 "
Sorry, no posts matched your criteria.
Don't stress about how you look! Sign up for a FREE Personal Style Assessment today!