You can't attract success if you don't get noticed. Let's build you a personal style that sets you apart. 
We empower our clients to dress with a style that presents them with purpose. As part of our Personal Styling services, we offer one-to-one personal styling sessions in-person and from the comfort of your own home through video call appointments. Your Personal Stylist can help you navigate all of our brands to find pieces that are perfect for you, whether you're searching for something to stand out for a special occasion or refining your everyday wardrobe. 
Why not give it a try?
HIS & HERS
FASHION STYLING & MAKEOVER
As a fashion stylist and makeover specialist, Adiza is a creative storyteller and an artist. When clients look to her for fashion expertise or a makeover, she captures their true inner fashion connoisseur based on the moment in time they are dressing for.
At WALANII we bring fashion together in a way that not only makes you look good but makes you feel great. Our fashion expertise is inspired by a combination of the latest trends, the best and up and coming designers, and runway looks worldwide that are currently turning heads and making a statement.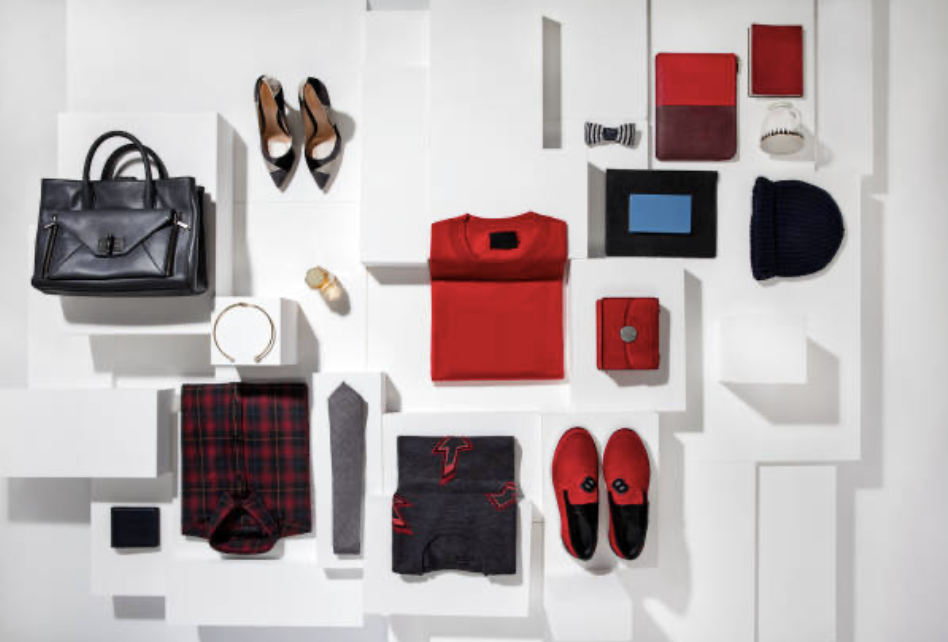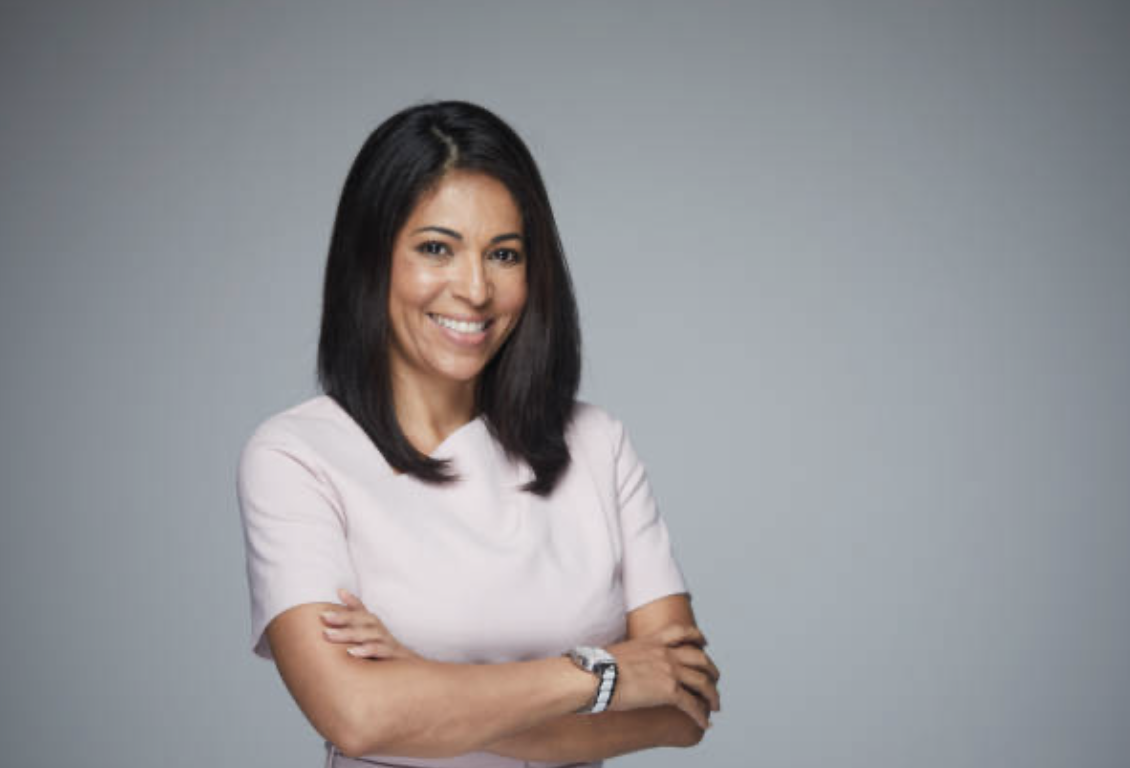 HIS & HERS
Let's make dressing for business even easier to boost your confidence and help set you apart from the competition.
At WALANII, we understand the importance of style and passionately believe that projecting the right image within the working environment is key to a successful career.
We advise on all aspects of workwear and dressing for success including:
Developing your own personal brand and signature look to compliment your corporate brand
Capsule work wardrobe essentials and essential daily tick list etc
HIS & HERS
Cleaning and maintaining your body is essential in creating a look that sells. At Walanii, we pay close attention to and address facial care, hair care, makeup, oral health, body, and skincare and more when helping our clients dress and feel their best. After all, we want to be sure our clients can gain a sense of delight, even in the details.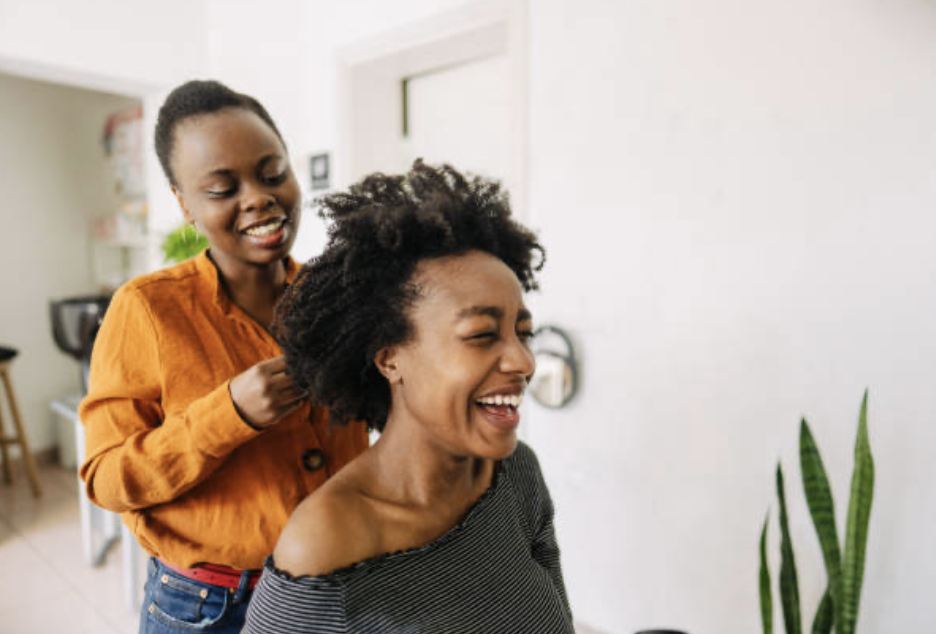 HIS & HERS
Need to know if your clothes are the perfect fit for you or need Wardrobe Detoxing help to identify the gaps, fill them within your budget, and save space in your wardrobe?
We can help. As Wardrobe Consultants, we provide a full audit of your wardrobe. We then use a process that we love to call "the design detox" to spring clean your wardrobe from top to bottom. We take note of each item of clothing and help you decipher what is in or what needs to come out of the wardrobe. We then counsel you on how to wear the remaining outfits and styles in a way that makes a statement for your desired lifestyle, career, and social ambitions. With some planning techniques, we will show you how to create a style for every story.
GROUP
The Deliberate Presence Style parties are a moment of style, friendship and fun. Gather at home or office for a Zoom call packed with styling tips and advice, or enjoy exclusive use of the Style Lounge whilst you enjoy our curated styling experience for groups. Dressing and shopping will never be the same.
The Parties are approximately two hours long and cover three style topics. In just one party, you'll all learn about your body shape and you'll each identify your personal WOW colours and leave with a personalised colour palette. Plus you'll get to customize your party and choose a third topic that interests you and your friends from the following:
Building a Capsule Wardrobe

Strategic Dressing
HIS & HERS
PERSONAL SHOPPING & CONSULTATION
Finding fashion and clothing items that work for you can sometimes be
a challenge. Not to worry, we can help. As part of our business, we offer personal shopping services.
Let us be your investment in making fabulous style choices. Weddings, vacations, birthdays or interviews, you name it, we can find the right look for it. As part of our personal shopping services, we interview our clients to get an idea of their tastes or dislikes. From there, we evaluate their body type, colour analysis and more to find the right looks that make a statement. We are masters at style. After all, you are your own brand.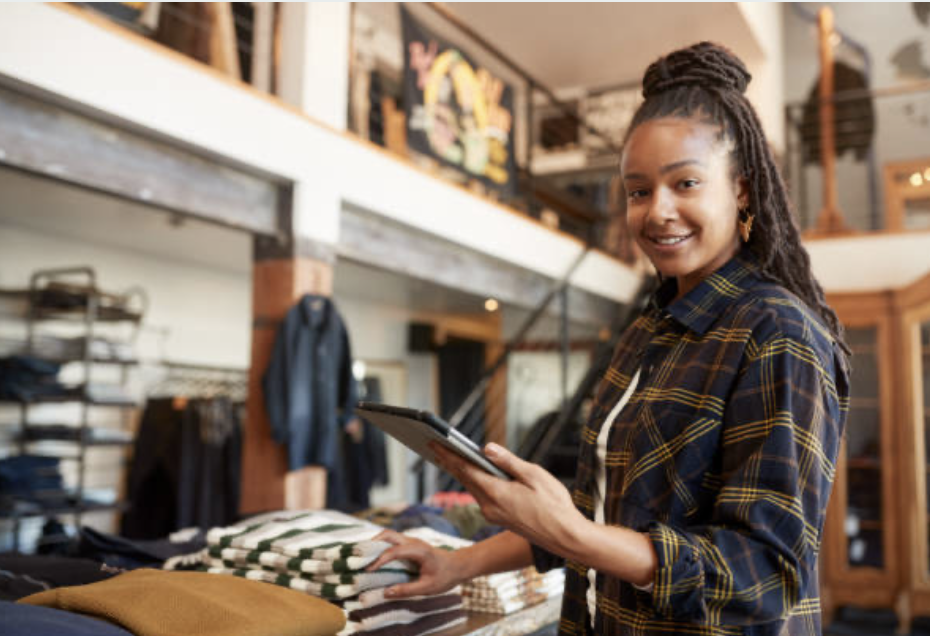 "
My sessions with Adiza has made shopping for clothes much easier. It's also enabled me to choose the right clothes and shoes according to my body type, whereas I previously found it extremely difficult. My MENOFSTYLE profile has made dressing up much more convenient.
My deep-dive personal styling session with Adiza was intense and deliberate. I don't think there is anything she missed or left out when I saw the profile outlook she had put together for me. As a back burner girl, I can confidently say that my confidence has moved a step further and I am grabbing opportunities with both hands and with the much needed confidence. My wardrobe is gradually taking shape to represent the person I want people to see, believe and to achieve the purpose for which i stand for; the astute lawyer - that I am.
My favourite takeaway from the style makeover experience is my personalised colour swatch. It doesn't only help make shopping more manageable. It makes it easy to select which colour to wear to where. It also helps with my colour combinations when dressing up and choosing which eye shadow colour matches my lipstick. Believe me, the style strategist says it all the time. Colour is the most essential thing someone notices on you. I have had that experience at a summit. I felt terrific to receive compliments, which made me very proud of myself for making this investment. With my personalised colour swatch, my wardrobe is intact, and I don't have orphaned clothing. Cheers to the #colourswatch
Before I met Adiza, my two favourite colours were black and dark brown. Going through the style program, other colours have made it to my list of favourites. Time spent window shopping in an undecided state is now history. I use the colour swatch as a reference point when making any major clothing or accessories purchase. I insist on knowing exactly what would look great on me and whenever I bring out the swatch to compare with what I am interested in, they back down with some asking, "what is that?". I use more the assistance received for my formal, semi-formal/smart-casual looks. I have been overly charitable with the casual (That's soon to change, though). I knew exactly the colours of the suit I was buying when the time came. The outcome was a very functional suit, great fabric et al. Choosing a pocket square was exciting. I had to restrict myself because there was a range of options that looked great with the suit. It is exciting when choosing African fabrics for shirts; the swatch comes as a helpful guide. Having a reference point in making decisions on what to/not to buy/wear eliminates its related stress. I will recommend the style program for anyone who wants to make a soothing impression that lasts.
Don't stress about how you dress! Let us help! Sign up for Personal Styling today!