Etiquette & Media Coaching
Thomas Sowell, an American Economist and Social Theorist once said "Politeness and consideration for others is like investing pennies and getting dollars back"
We couldn't agree more! At WALANII we provide our clients with the tools they need to display a proper disposition in any setting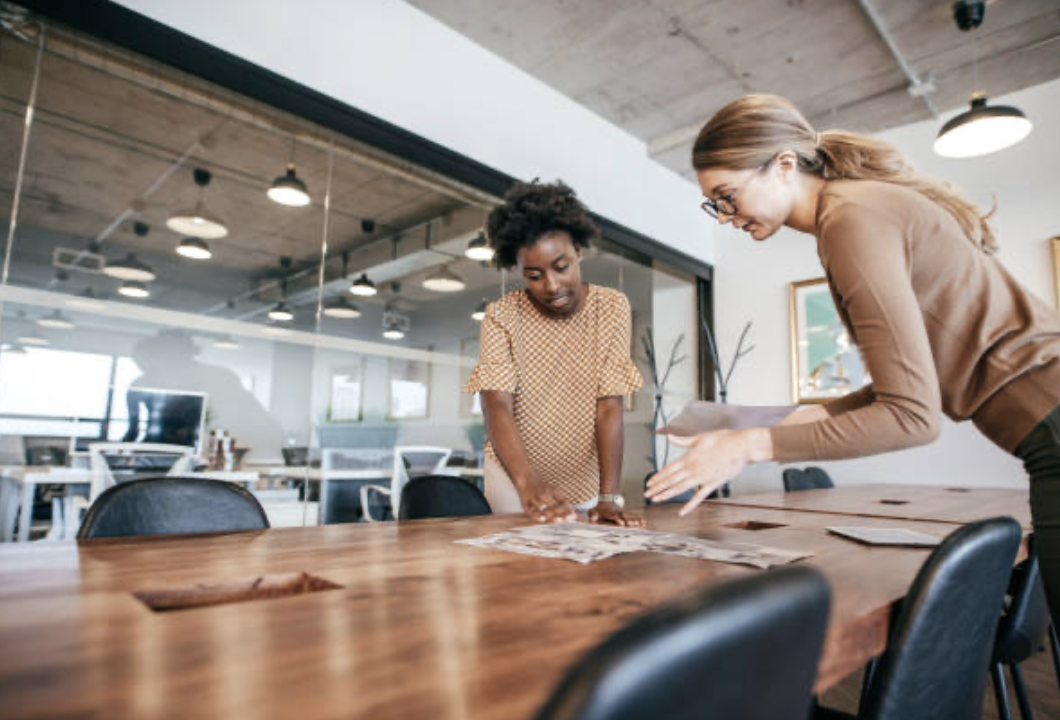 BUSINESS ETIQUETTE CONSULTATION
In business, there are a set of written and unwritten rules of conduct that facilitate positive interaction with business leaders, peers, executives, and other professional constituents.
At WALANII, we teach you the simple points of business and executive etiquette. From attending conferences to managing teams and organizations, we help business professionals manage their own success in whatever forums they may participate in. For example, how many of us forget to stand when we are being introduced to another professional?
Did you also know that crossing your legs in business media is considered taboo?
Let us help you uncover all the tactics and approaches you need to climb the corporate ladder to success.
PUBLIC SPEAKING & MEDIA COACHING
It has often been said that you only have one chance to make a first impression. 
As a public speaker herself, Adiza will not only teach you the basic principles of public speaking but she will offer you a competitive edge by educating her clients on all of the proper ways to become an engaged audience member as well.
When you utilize us for Public Speaking and Media coaching services, we teach you about what types of terminology are appropriate versus inappropriate for public arenas. We not only help you through the preparation process which includes understanding your audience and having a very clear perspective on the subject matter at hand, but we also offer a wide range of media and interview coaching techniques and tactics. We also guide you on how to stand and position your body properly to tell your story.
Ask us about media interview negotiations, brand awareness, issue research, media messaging and more. We also help you identify possible questions on your subject matter that you may never have even considered. Connection is Key and our team will help you create the connection for any media or interview situation.
Most of all, we offer you the techniques and tactics most useful to engage with your audience in a way that connects to their being and drives them to action.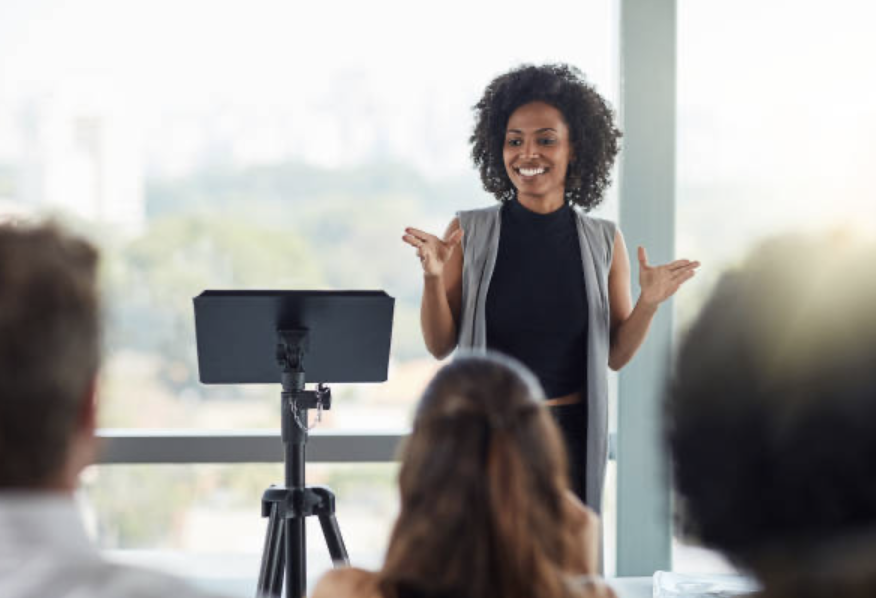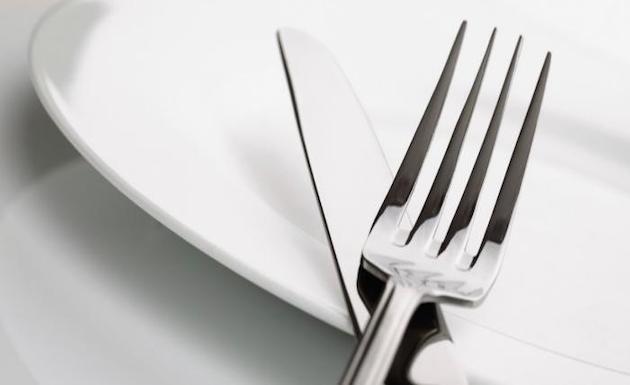 DINING ETIQUETTE COACHING
From how to place a napkin on your lap to which utensils you use for each course of a meal, we will coach you on how to make the best impression using dining etiquette standards.
Whether you are hosting a lavish dinner party or attending a small gathering in a public restaurant, win the attention of your audience through your etiquette, presentation, and table manners when you work with us
"
Sorry, no posts matched your criteria.
Don't stress! Sign up for a FREE Assessment today!