We host parties & workshops
This virtual networking hour is a casual space to introduce your brands, find ideal connections, or learn how to network strategically.
This means a FREE OPPORTUNITY to grow your reach to impact your professional or personal life. Let's do this via Zoom!
Elevate Brand Workshop & Seminar
Do you feel your group need a few strategies to elevate their credibility, trust and admiration to the next level?
We love such challenges; let's discuss how we can support your effort with:
Personal branding strategies to help clarify & align vision with purpose

 

Online presence for global visibility to increase reach & revenue

 

Personal styling to elevate work wardrobe with an executive presence
If your group is ready for brand visibility, we can help!
If only being visible was as simple as throwing on a blazer.
To be seen, noticed, liked and trusted, you need to stand out with brand visibility that tells your niche precisely who you are and what you're capable of. Brand visibility that is purposeful and attracts the types of opportunities you desire.
Join me for a 60-minute LIVE Masterclass where I share how to show up without distractions to gain visibility to increase your reach and revenue.
This session will be happening live on Zoom and will also be live-streamed in my Facebook private community.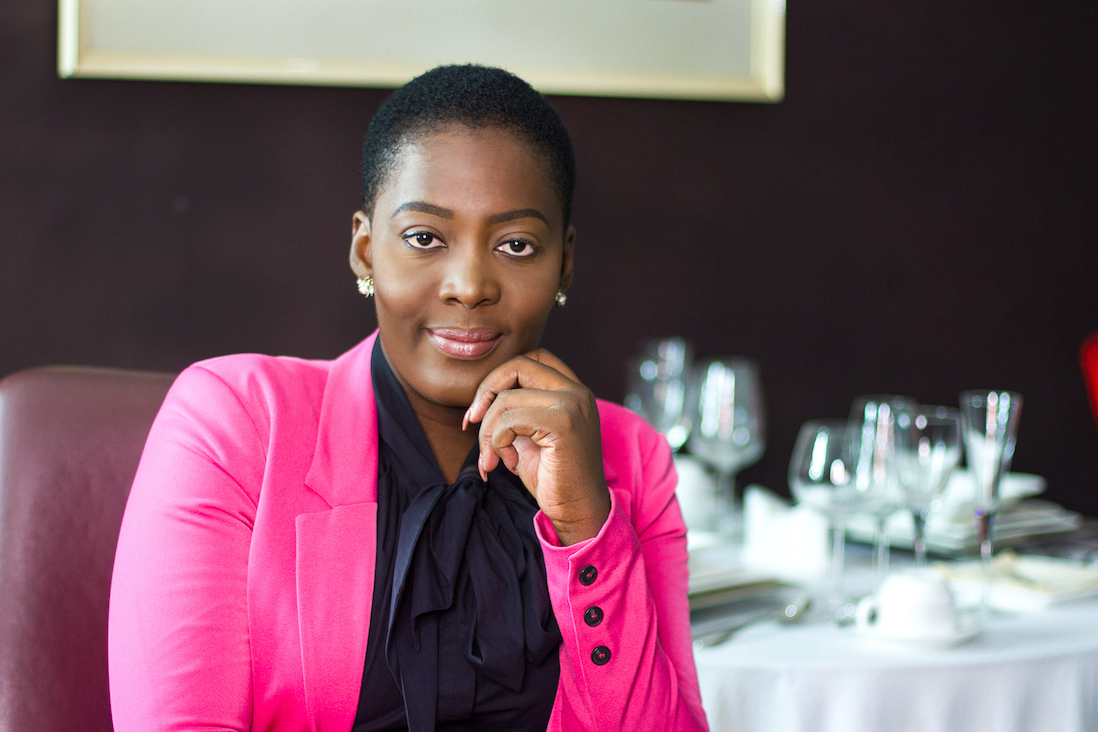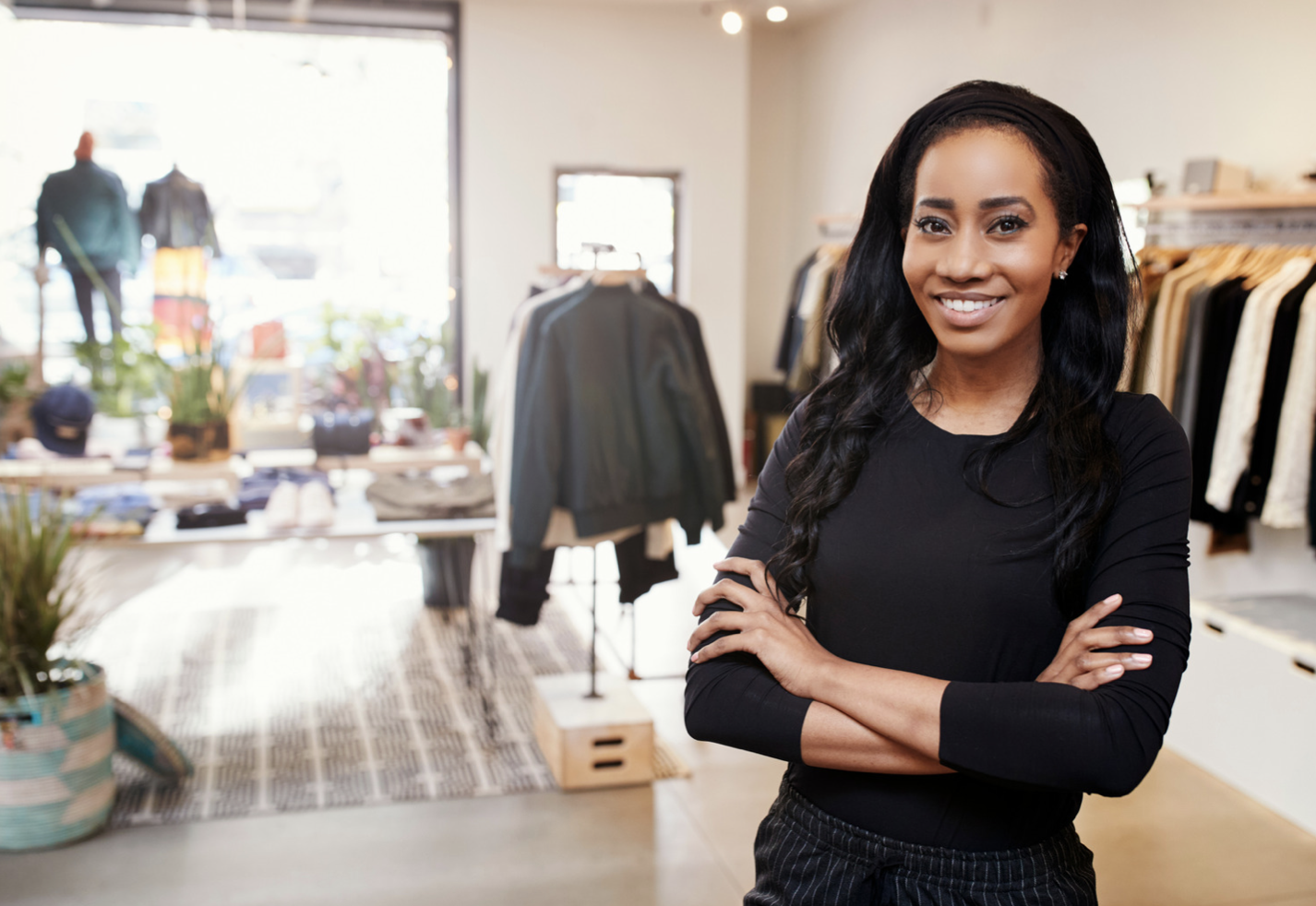 Do you struggle to shop for an outfit or need a few pieces to refresh your wardrobe?
We've got you, let's go shopping!
Because we live style and fashion, we don't only understand what it takes to dress professionally; we always know where to find unique items to create breathing-taken outfits.
We also go the extra mile to ensure you get value for money and time spent shopping.