We Host Brand Elevating Events & Parties
Brand Elevation Masterclass
Let's discuss how to bridge the gap between showing up and creating a lasting impression. Our conversations may cover one or all of the following:
Style Elevation

Online Presence Elevation

Networking Confidence etc
Let's make your brand visible!
Let's Talk Mastermind
Stop imagining what you would look like in your ideal fashion and start seeing yourself in them.
Join Adiza, The Visibility+Style Strategist, for her weekly conversations on all things image, self-presentation and style-related.
Subscribe now to get your weekly dose of image, fashion, style, colour, and even branding advice for professionals and business owners to stand out everywhere you find yourself.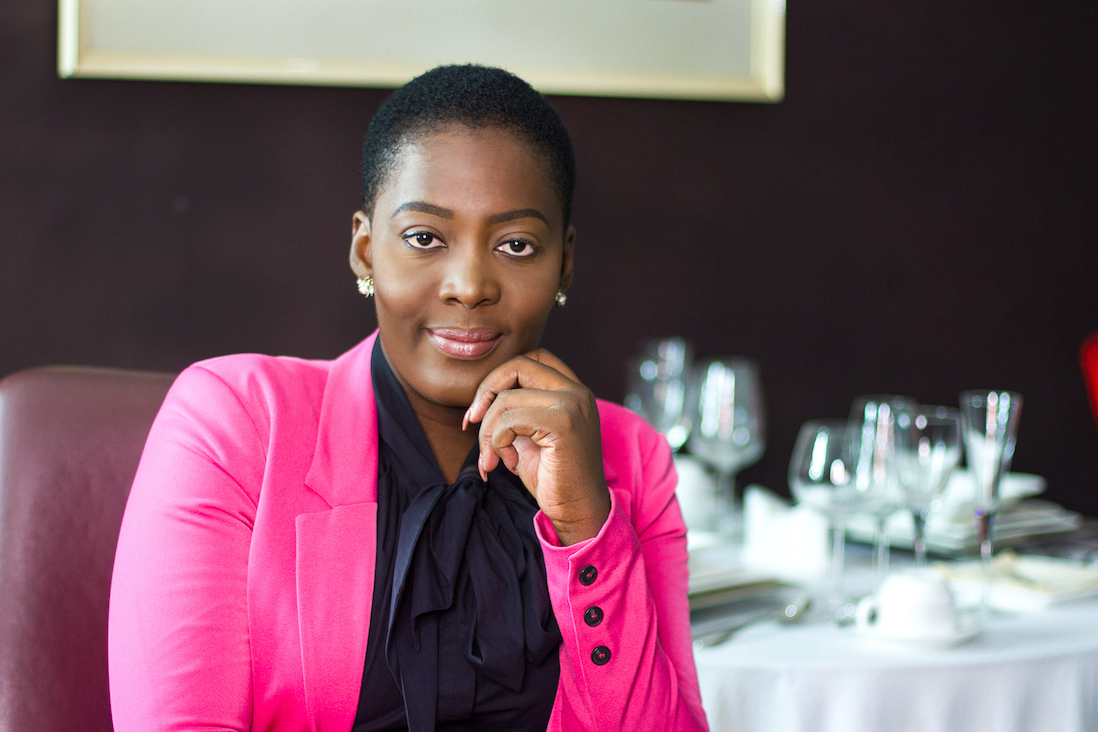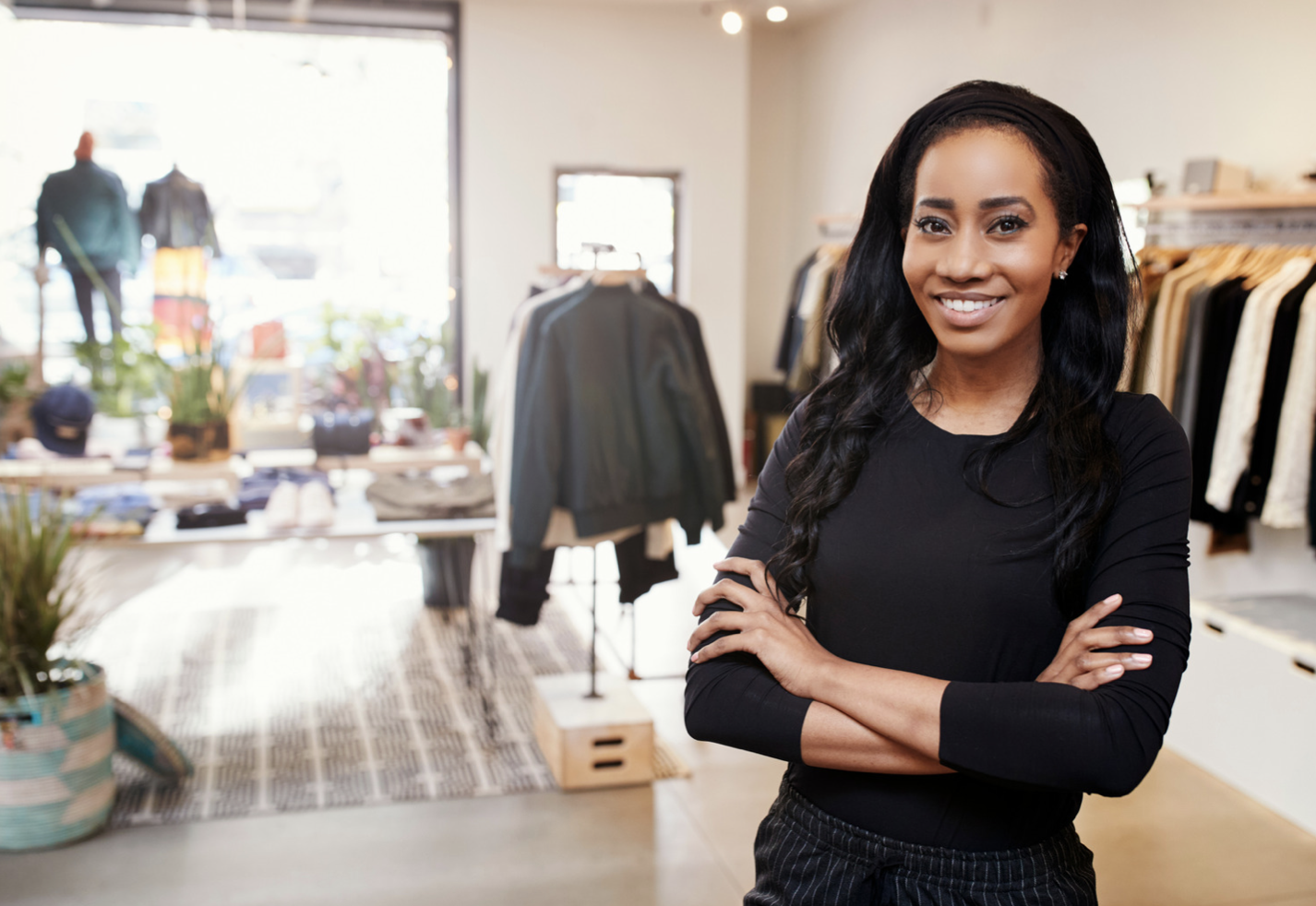 Let's goShopping
Do you struggle to shop for an outfit or need a few pieces to refresh your wardrobe?
You won't have to worry about anything: our shopping party will give you the opportunity to shop with a personal shopper and style strategist. Besides helping you find fashion pieces, she will ensure you get value for your money and time.