Shopping should be fun!
Join the
StyleStrategist

for an in-store shopping experience. She will help you shop based on the theme to suit your style goals so you can dress your brand up
What you'll learn:
Smart shopping strategies

How to shop colours that accentuate and attract, not overwhelm or intimidate.

Why buying what you need is better than buying what you want. This eliminates a wardrobe full of unworn stuff, saving you money & space.
If you would like to join in this shopping experience virtually or prefer personal shopping services,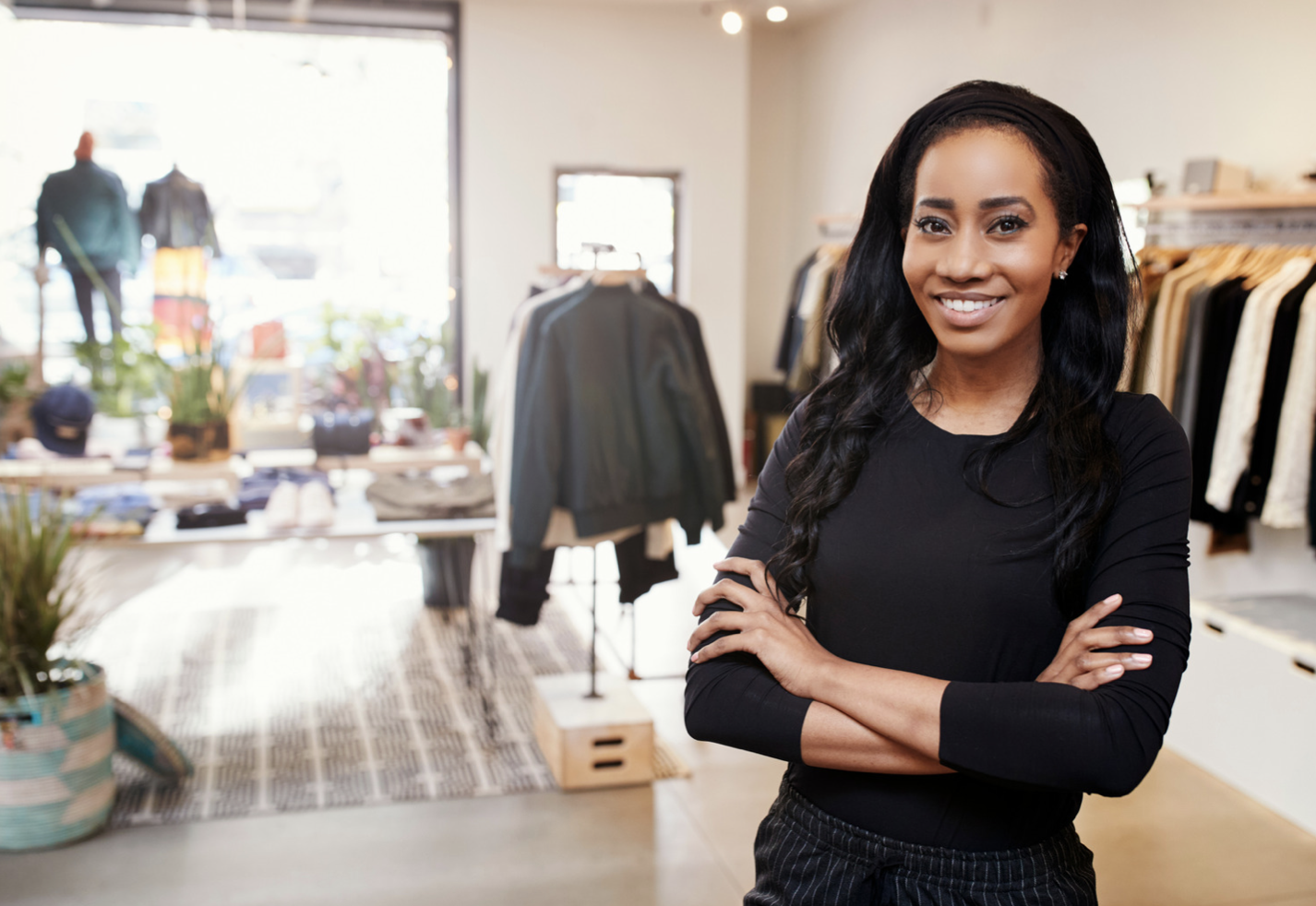 "
Shopping with you I'm assured of quality and nothing less. It saves me from wondering if the product is original or not.
Start by selecting your preferred activity.