Shopping should be a discovering adventure!
Join The Style Strategist, for a personal shopping experience to find clothes & accessories that suit your style goals so that all that is left for you is to get dressed to elevate your brand
Here's what you'll learn:
Select clothes that will enhance your natural beauty and not hinder it.
Shop for unique colours that accentuate and attract, not intimidate or overwhelm.
Shop for your needs and not your wants. This eliminates a wardrobe of unworn items, saving you money & space!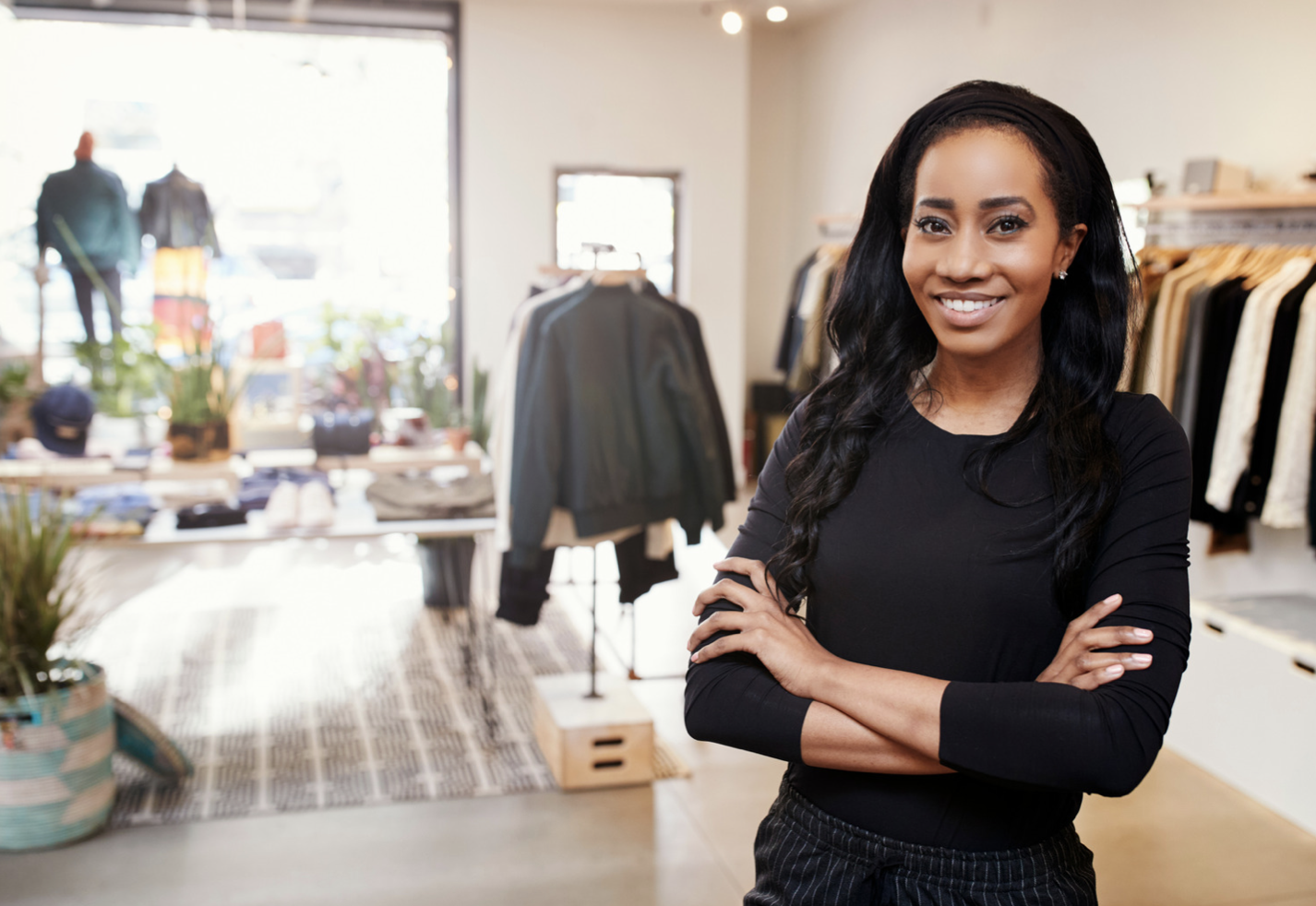 Start by selecting your preferred activity.