Professionals who feel invisible in their niche can grow their reach & revenue potential with our help!

WALANII means "the essence of life" in the Ga Language. As such, the purpose of our team is to empower professionals to gain the visibility necessary to take advantage of the life-changing opportunities that lie ahead so they can enjoy the true essence of life.
We want to work with you!
Vision Clarity to pursue your dream
Style Confidence to wear what suits you
Elevated Online Presence to validate your expertise
Elevated Networking Confidence to stand out and win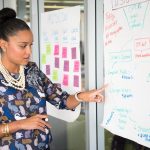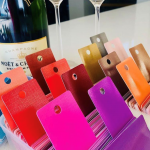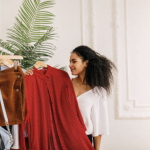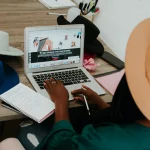 To help experts who feel invisible in their niche elevate their brand with style & presence so that they can become visible in business and social scenarios to increase their reach & revenue without struggling to figure out everything on their own
Our ideal client is the expert or brand owner who:
Feels people don't take you seriously because of your appearance.

Having trouble getting noticed in your niche

Trying to get visible but hasn't figured out who to help
We are committed to exemplary practice in the image management industry. These serve as our guide and enable us to personalise each client's experience and desired results.
Choose your preferred relationship with us!
Consultation
Take advantage of our consultancy service to close the gap. During this process, you'll experience a shift that enables you to elevate your brand to increase your reach and revenue goals.
Let's Chat!
Membership
We provide self-study programmes that include easy-to-follow video tutorials, worksheets, bi-weekly live coaching sessions and a private online community that can help you elevate your brand for visibility.

Join Us Here!
VIP
If time is your biggest challenge, our premium offer lets you get help based on your preferences at your choice of venue. We'll handle the heavy lifting so you stand out in in-person and virtual meetings for professional and social success.
You name it, we can find the right fit for you.
Let's chat! 
Adiza Brimah-Annan is a Visual Artist and an AICI certified Image Consultant.

She is a natural at building and utilizing networks for opportunities. An area most people don't know how to do.

Adiza has a keen sense of foresight and intuition. Most people follow cookie-cutter directions instead of trusting their intuition. Throughout her life, Adiza's intuition has guided her. Through her inner knowing, she has coached over 17 national brands, including the Bank of Ghana. In addition, she developed a strong personal brand with the help of Ghana's first female Anglican priest, Rev. Akua Ofori-Boateng.

Adiza believes that in a world where everything from religion, race to gender separates us, it's our success that truly unites us.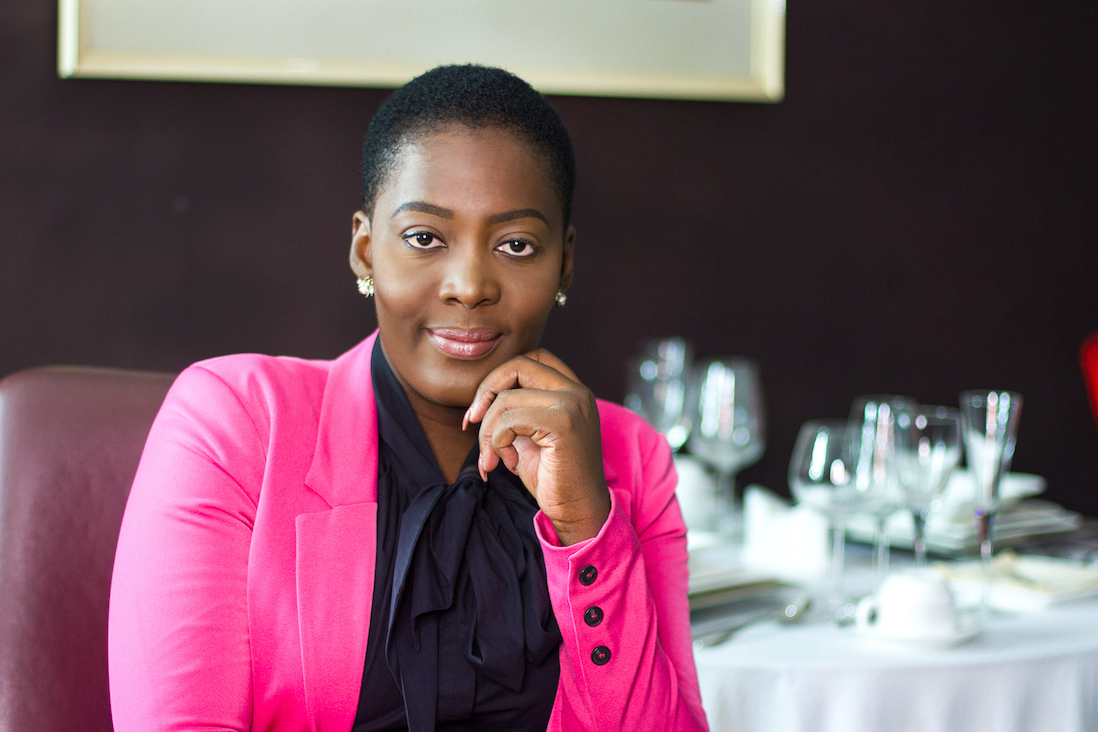 Let's start your journey to being visible to your niche today!
"
Shopping with you I'm assured of quality and nothing less. It saves me from wondering if the product is original or not.