We equip high achievers who struggle with getting visible stand out to grow their reach & revenue.

WALANII means life's essential. As such, we are inspired by the concept that self-awareness and confidence are crucial to a fulfilled life. Our aim is to equip leaders with confidence and style so they can claim the life-changing opportunities they need.
We want to work with you!
Vision Clarity
Amplified Online Presence
Elevated Engagement
Dress For Visibility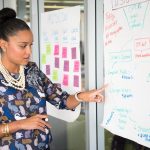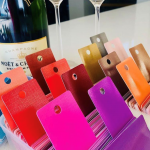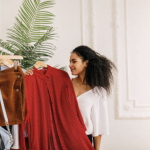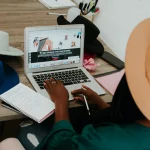 To equip high-achievers with confidence in the areas of what to wear, how to network and online presence so they can exude deliberate presence in business and social scenarios without competing for attention or approval to grow their reach and revenue.
Our ideal client is someone who wants to show up deliberately with purpose.

Someone, despite their circumstances, knows they have free will to carve out their dream path.

A dream client is someone who has the fuel to make their dreams happen but lack the vehicle and map.
We are committed to our Deliberate Presence Protocol and the best practice in the image consulting industry. These serve as our guide and enable us to personalise each client's experience and desired results.
Choose your preferred relationship with us!
Done-By-You
You dont have to work with our schedule!
We offer comprehensive self-study courses with easy-to-follow tutorials to help you create an authentic yet deliberate presence within your schedule for a successful career and business path.
Let's Chat!
Done-With-You
Dont ever worry about how you show up!
Share the fun and experience with us by opting for our one-year Membership plan and be certain how you are showing up!

Join Us Here!
Done-For-You
Finding the perfect branding tools and resources that work for you can sometimes be a challenge. Not to worry, we can help. As part of our Done-For-You Service, we offer
Personal Shopping & Styling services
Bespoke Stationery & Packaging production with high-end print finishing,
Brand Styling & Reputation Management services
Let us guide you to get visible, You name it, we can find the right fit for you.
Let's chat! 
Adiza Brimah-Annan is a Visual Artist and an AICI certified Image Consultant.

She is a natural at building and utilizing networks for opportunities. An area most people simply don't know how to do.

Adiza has the gift of foresight and intuition. 

Most people don't trust their intuition so they stick to the cookie-cutter directions. Adiza trusts her intuition because it has been her compass time after time.

It's this inner knowing that unlocked the opportunity for her to work with Africa's top millionaires, coached over 17 national brands including the Bank of Ghana and

 allowed her to craft a 

strong personal brand 

from the first female Anglican Priest of Ghana, Rev. Akua Ofori-Boateng. 

Adiza believes that In a world where everything from religion, race to gender separates us, it's our success that truly unites us.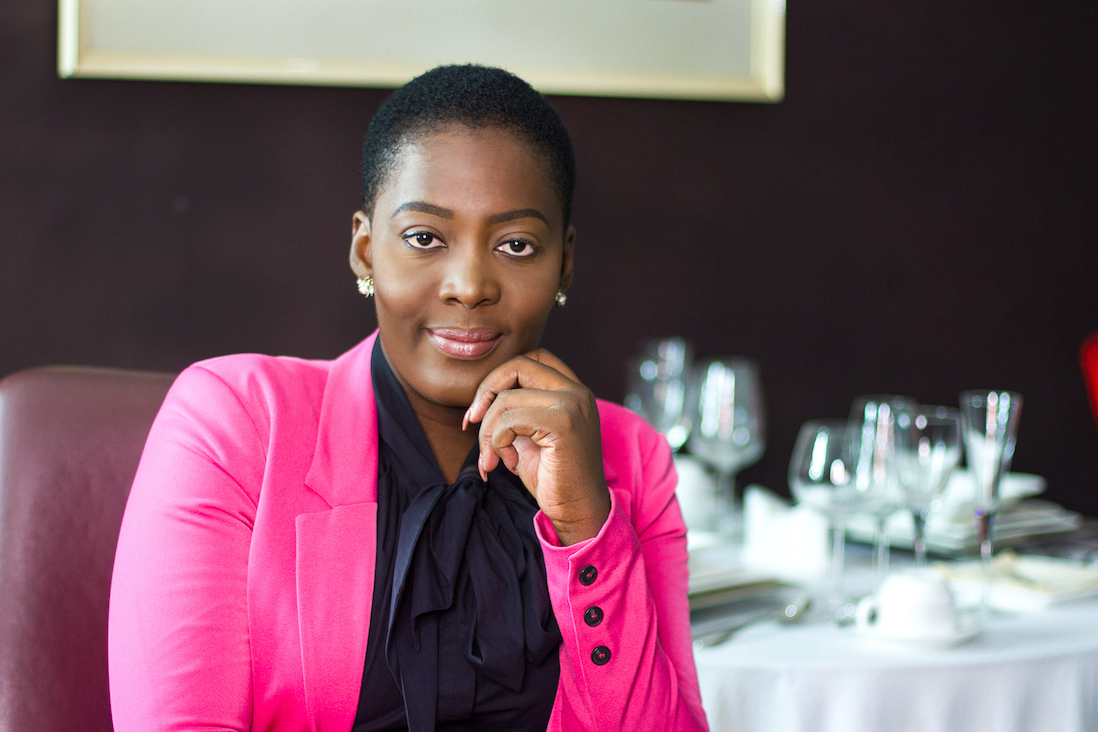 Let's start your journey to being deliberately visible and present today!
"
Buying from you I'm assured of quality and nothing less. It saves me from wondering if the product is original or not.