We create style & confidence to match your aspirations

WALANII means life's essential.
As such, we are your confidence+style consultancy equipping leaders with confidence
so they can claim life-changing opportunities
We want to work with you!
Success Coaching
Etiquette Coaching
Personal Styling
Brand Styling
Regain confidence and self-assurance
Feel energised and excited about your future
Manage your wardrobe with skills and clarity
Attract consistent opportunities effortlessly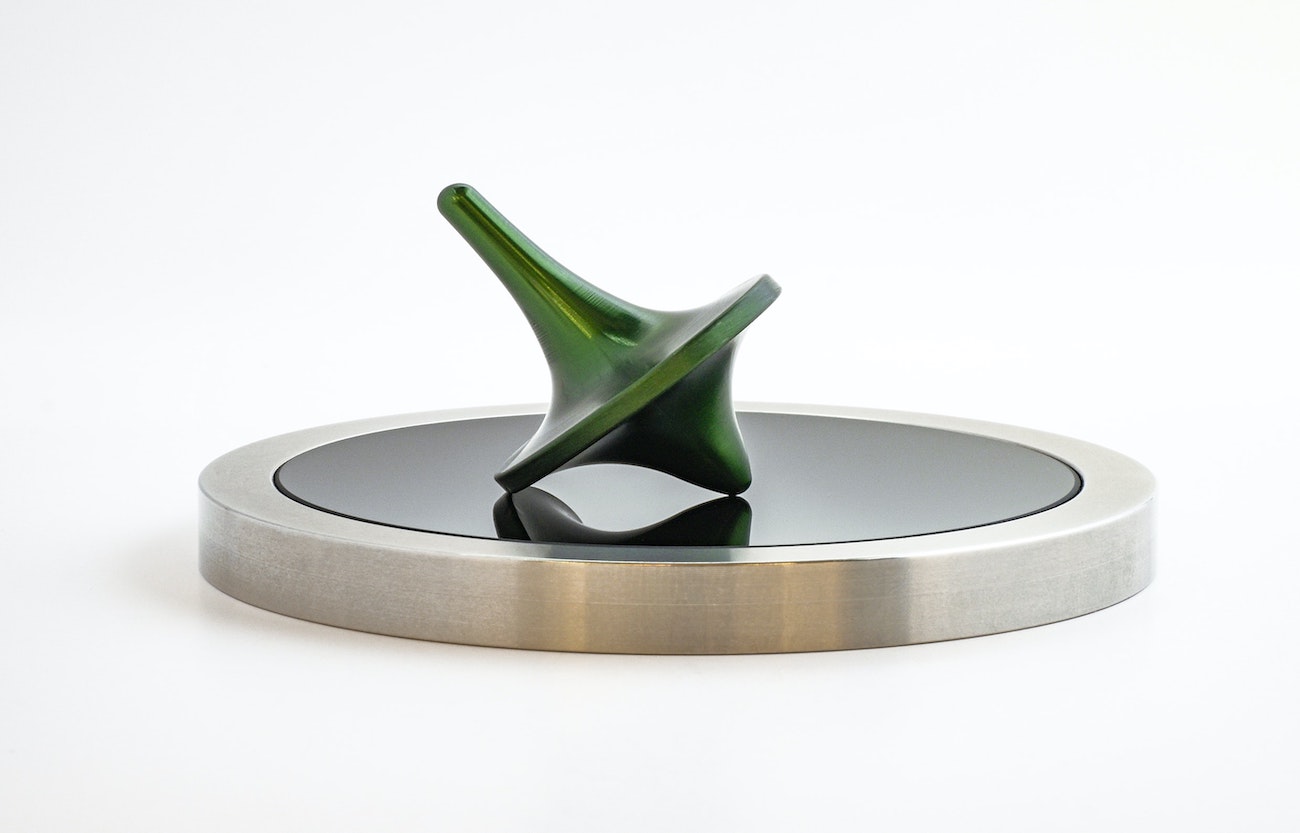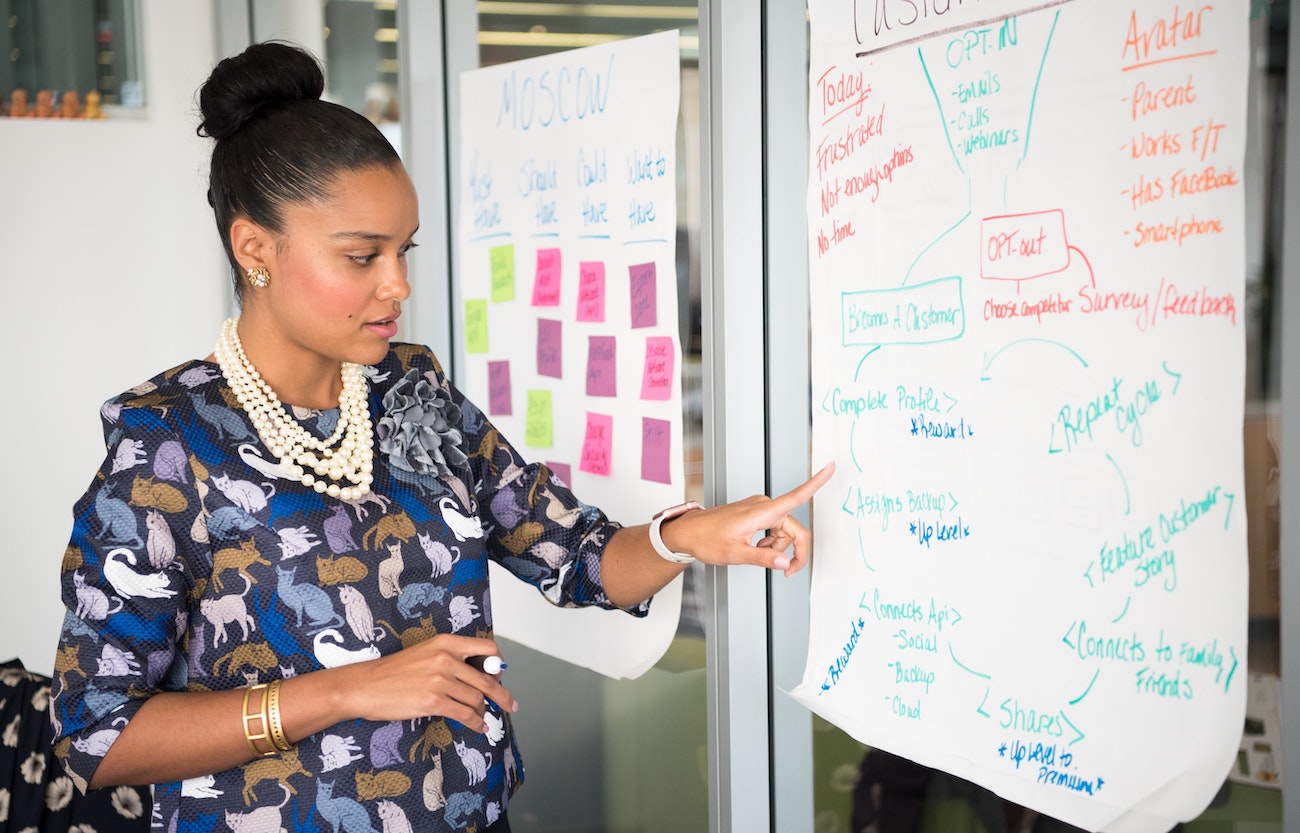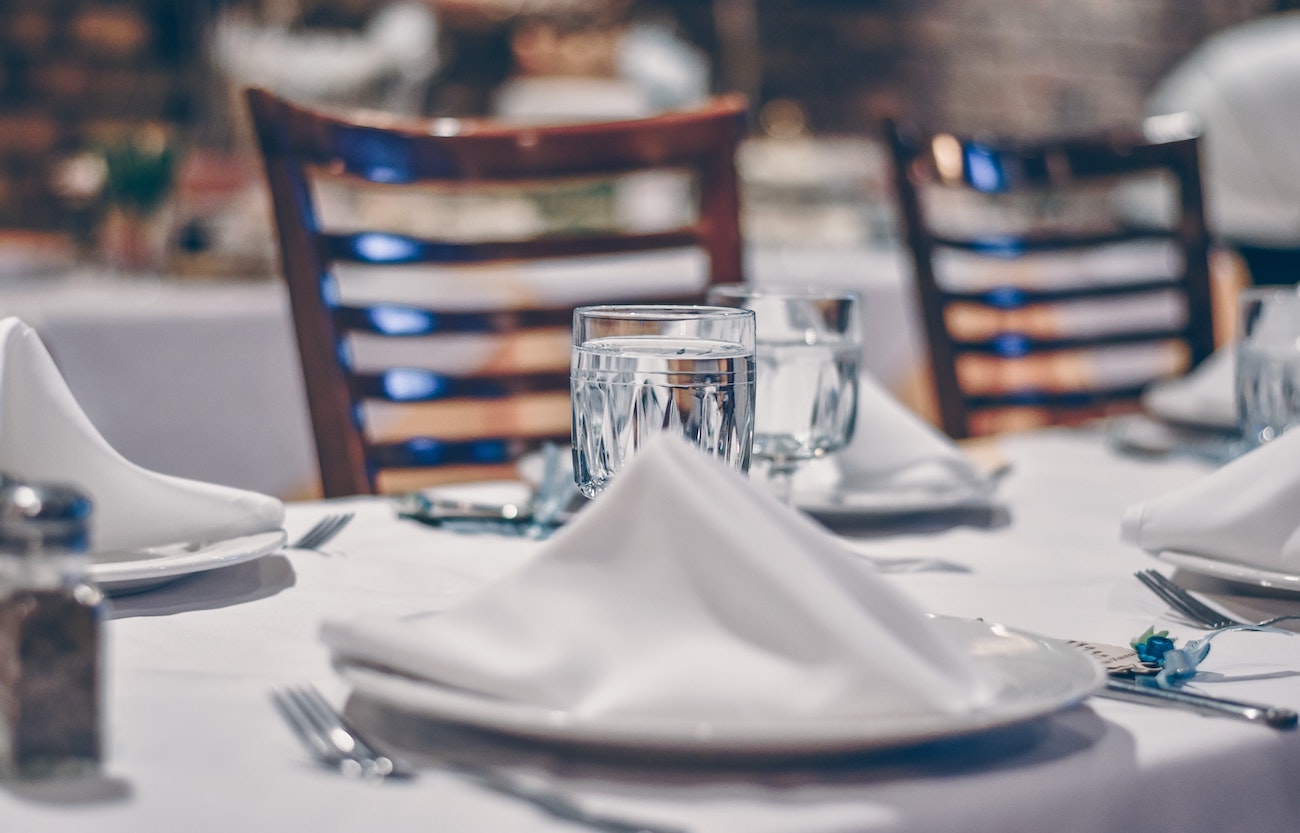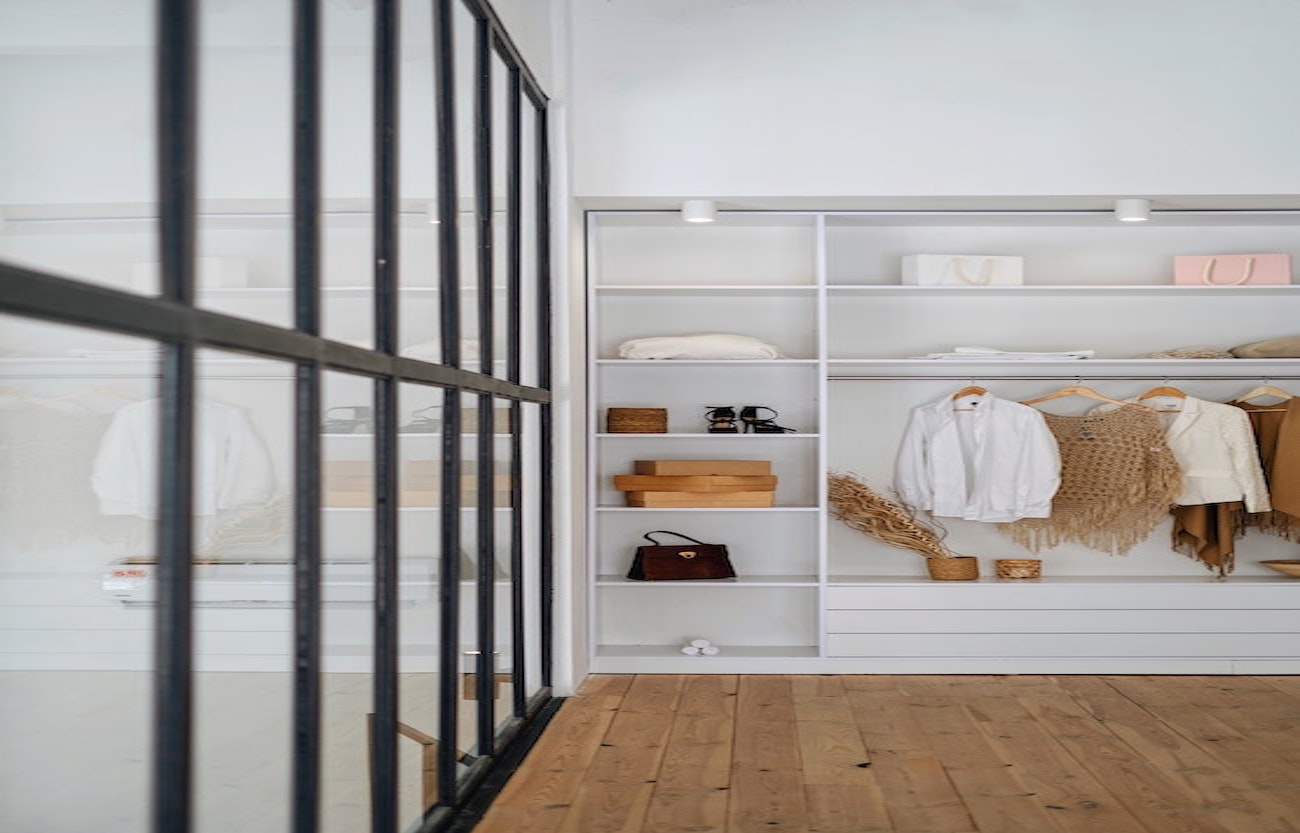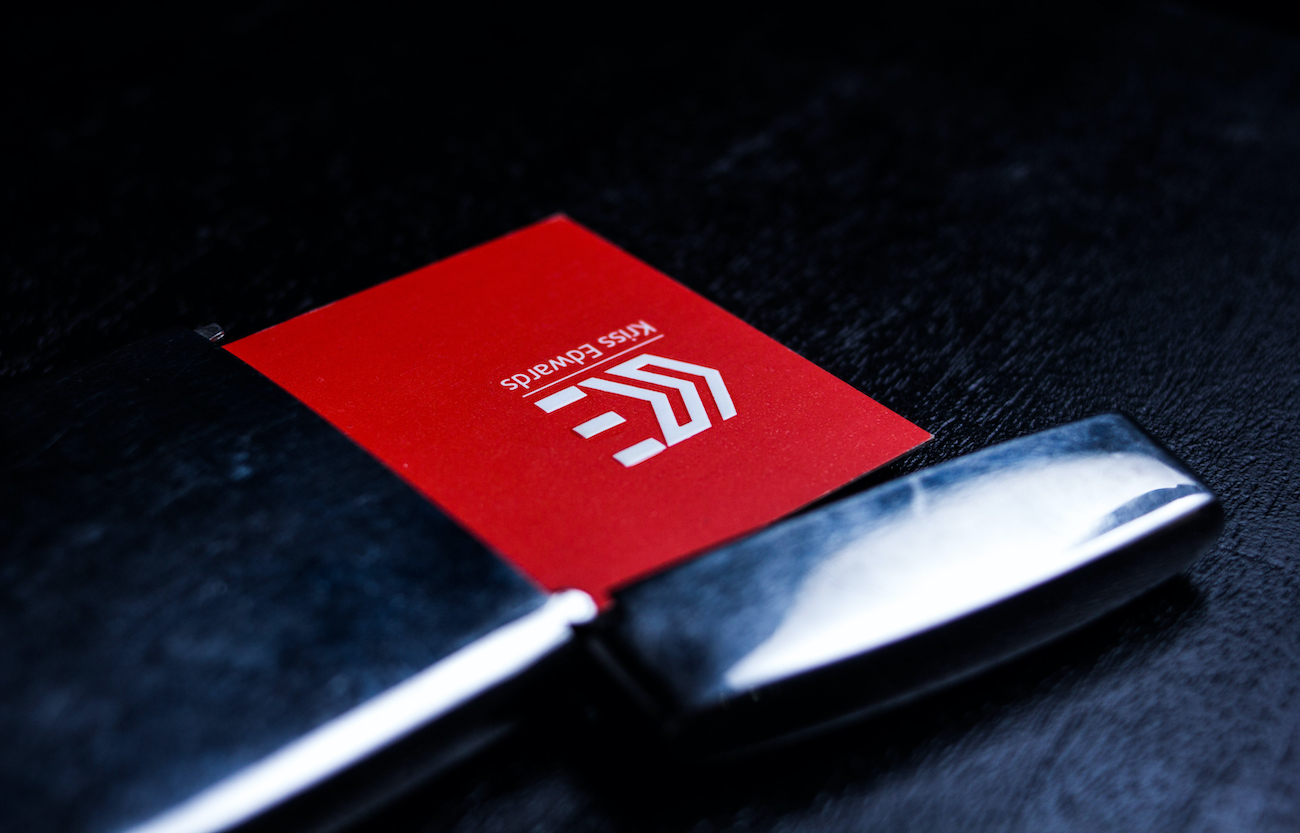 Choose your preferred working relationship.
Done-By-You
You dont have to work with our schedule!
We offer comprehensive self-study courses with easy-to-follow tutorials to help your create an authentic style within your schedule for a successful career or business path. 
Done-With-You
Dont ever worry about how you are showing up!
Share the fun and experience with us by opting for either a Deep Dive plan or join our one-year Membership plan and be certain how you are showing up!
Done-For-You
Finding a fashion or perfect brand collaterals that works for you can sometimes be a challenge. Not to worry, we can help. As part of our Done-For-You Services, we offer
Personal Shopping
Gift Shopping, Wrapping & Delivery
Bespoke Stationery & Packaging with high-end print finishing,
Let us be your investment in making fabulous style choices, you name it, we can find the right look for it. After all, we are masters in style!
Contact our Concierge
Let's start your journey to feeling and looking deliberately present today!