We elevate the image of professionals to be noticed, liked, and trusted!

WALANII means "the essence of life" in the Ga Language. As such, the purpose of our team is to empower professionals to gain the visibility necessary to take advantage of the life-changing opportunities that lie ahead so they can enjoy the true essence of life.
We want to work with you!
CLARIFY your Vision to SUCCEED

IDENTIFY your Style to DRESS with intent 

ELEVATE your Online PRESENCE to connect. 

CAPTURE your vocal ESSENCE to be heard
CONQUER your camera fear to STANDOUT.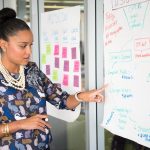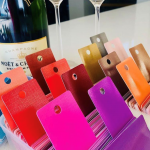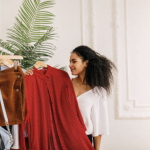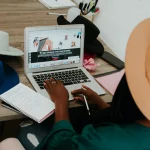 Our mission is to help professionals who feel invisible or less confident in their appearance and interactions elevate their image, so they can become visible to grow their reach & revenue, without struggling to figure everything out on their own.
If you are a professional or business owner who:
Feeling people don't take you seriously because of your appearance.

Having trouble articulating your expertise to be noticed in your niche

Trying to get visible but hasn't figured out who to help
With our four visibility elevator protocol, we provide you with clarity, confidence, style and presence so that you can stand out confidently wherever you appear, whether in person or virtually to achieve the desired results.
Choose your preferred relationship with us!
Consultation
Event Guest
Membership
VIP
Adiza Brimah-Annan is an AICI-certified Image Consultant.
Unlike most people, she naturally builds and utilises networks for opportunities. Her intuition and foresight have made her a valuable coach for 17 national brands, including the Bank of Ghana. Akua Ofori-Boateng, Ghana's first female priest, and Caroline Bou-Chedid, the first female president of African Engineering Organisations.
In a world divided by race, religion, and gender, Adiza believes our individual success is the true unifier. This is her reason for elevating professionals to stand out confidently to identify and tap into their potential to succeed.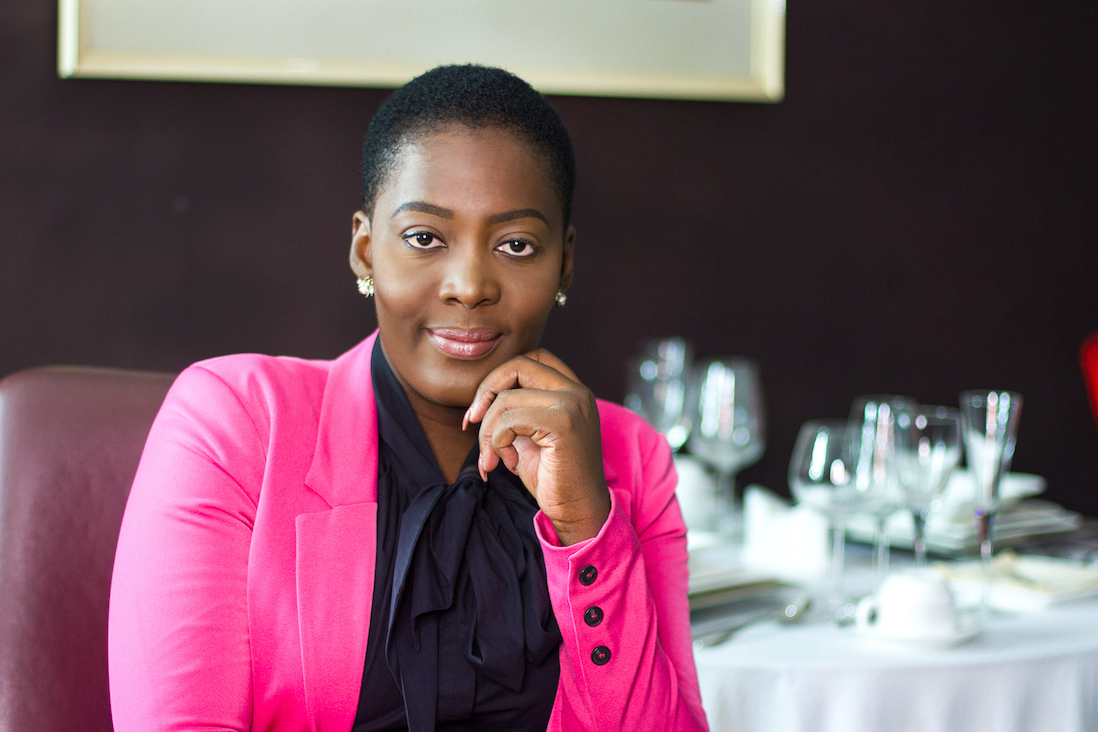 Let's start your journey to being visible to your niche today!
"
Shopping with you I'm assured of quality and nothing less. It saves me from wondering if the product is original or not.