Sorry, no posts matched your criteria.
"
I got strategic, insightful and easy to action recommendations to assist me with my brand and public specking challenges . The level of professionalism was outstanding. I highly recommend them.
"I was confused and didn't know how to package myself and my business. After joining The Incubator, I discovered a lot about myself. My vision, mission, and values are clear now, making it easier to chase my dreams. I now have much confidence and believe in what I do."
Before joining the Incubator, I was very frustrated and had no goals or plans. But now, I have identified my brand and what I want people to know me for. Good opportunities are coming my way, and I feel I'm being noticed for what I can do.
"Before I met Adiza, I struggled with how to express myself and identify who I am although I am still in the process of bettering myself, meeting her has made it a bit easier to deal with my values and life choices. Now, I have more confidence."
The STYLE profile has made dressing up much easier for me. I am able to choose the right clothes and shoes according to my body type, whereas I previously found it extremely difficult.
My wardrobe is gradually taking shape to represent the person I want people to see, believe and to achieve the purpose for which i stand for; the astute lawyer - that I am.
With my personalised colour swatch, my wardrobe is intact, and I don't have orphaned clothing. Cheers to the #colourswatch
I would say that you are my "signpost" for living an excellent life. I feel that someone is watching over me as I journey and caused me to pause and validate my options. I value your truth.
I got introduced to Adiza by my cousin, who felt that my voice was not a true reflection of my personality. During my vocal session, I discovered some unique tones I had never experienced. Adiza was so dedicated to her work and provided flexible appointment schedules to suit me. As an image consultancy expert, she offered a unique personal brand to fit my personality, accentuating my style, fashion sense and expanding my social network. Adiza will say, 'Never waste time on anything that will not add value to your person'. I now live by partaking only in activities that add value to me to succeed in this life. Indeed, my expectation of your programme was far exceeded. Thanks to you and the team for your impeccable professionalism and knowledge in creating a unique personal brand for me
Shopping with you I'm assured of quality and nothing less. It saves me from wondering if the product is original or not.
Time spent window shopping in an undecided state is now history. It is exciting when choosing African fabrics for shirts; the personal colour swatch comes as a helpful guide. Having a reference point in deciding what to/not to buy/wear eliminates its related stress. I will recommend the style program to anyone who wants to make an impression that lasts.
Your assistance enhanced my public speaking skills, which gave me the confidence to start offering presentations and appear on both TV and radio to market my Entrepreneurship Course nationally and internationally.
"Real benefit for me has been identifying what I am passionate about and using that to define my brand. It's helped me focus on what I should pursue"
"One of my best and life changing experiences of 2019 was time spent with you. You were not just professional with me, but took me like a sister. Thank you. I pray you continue every good work."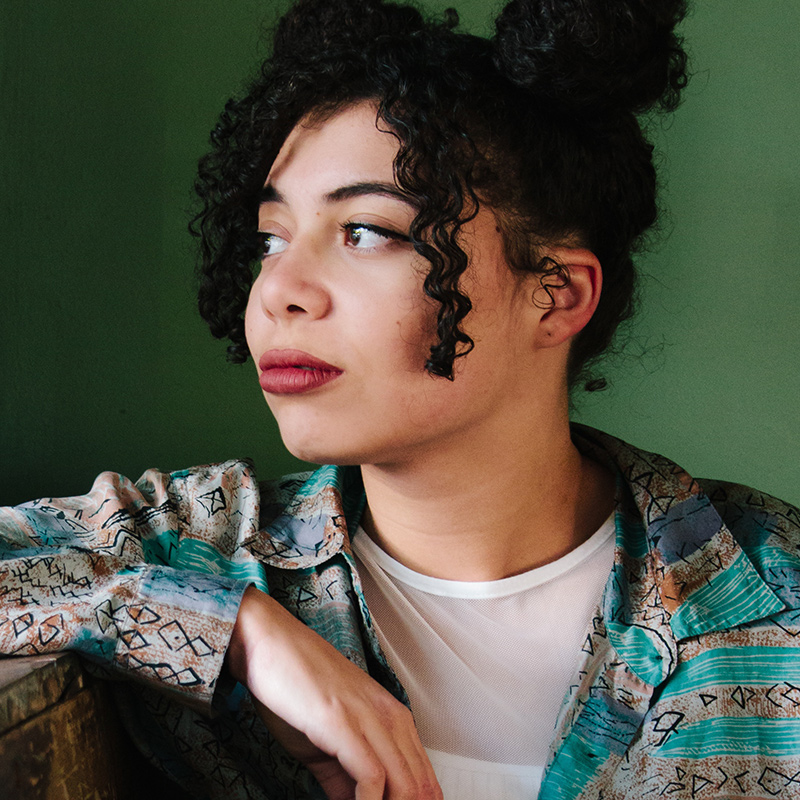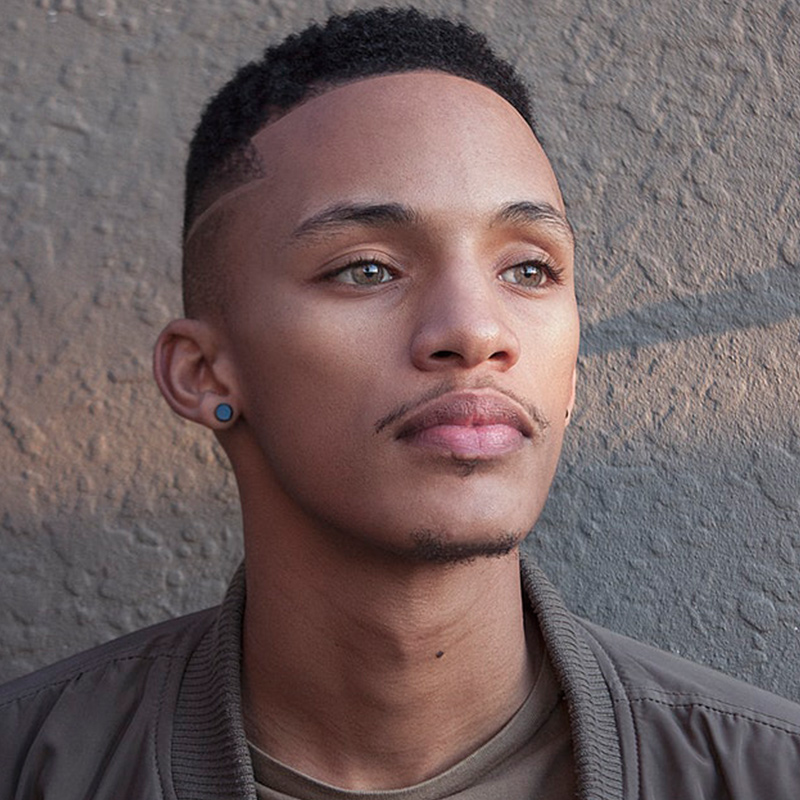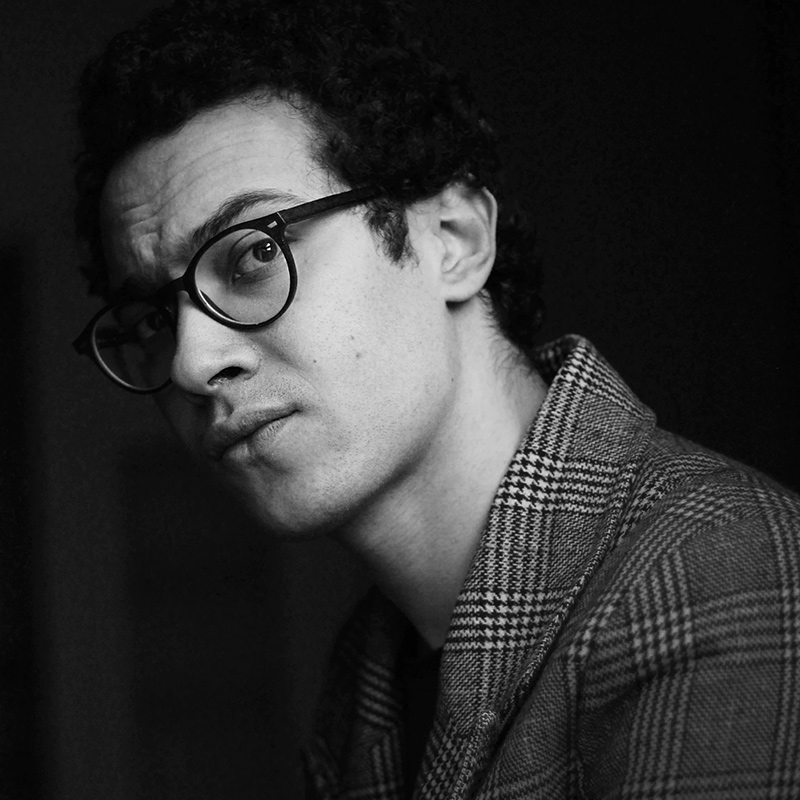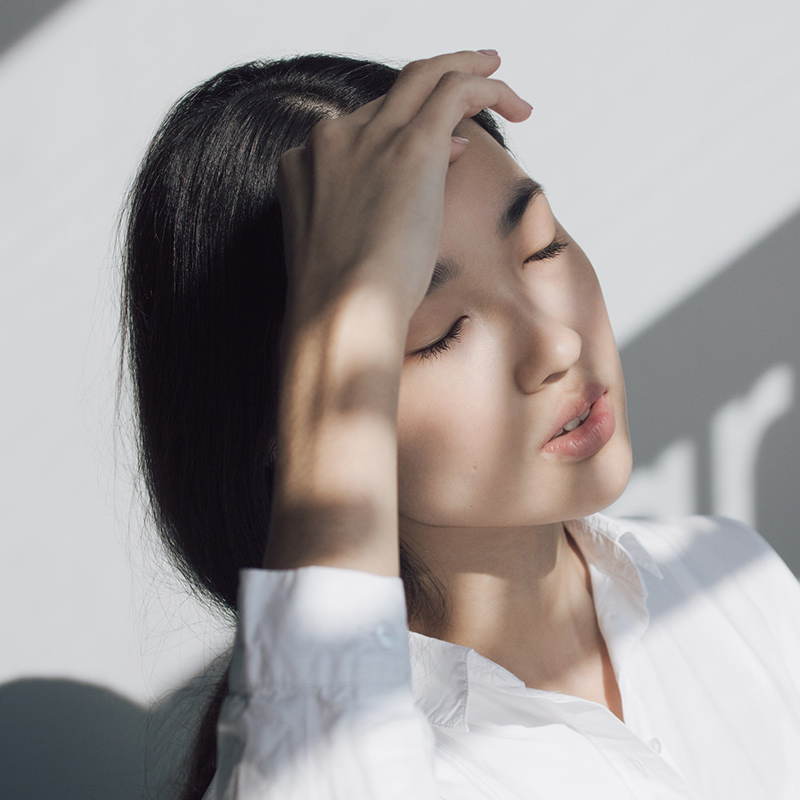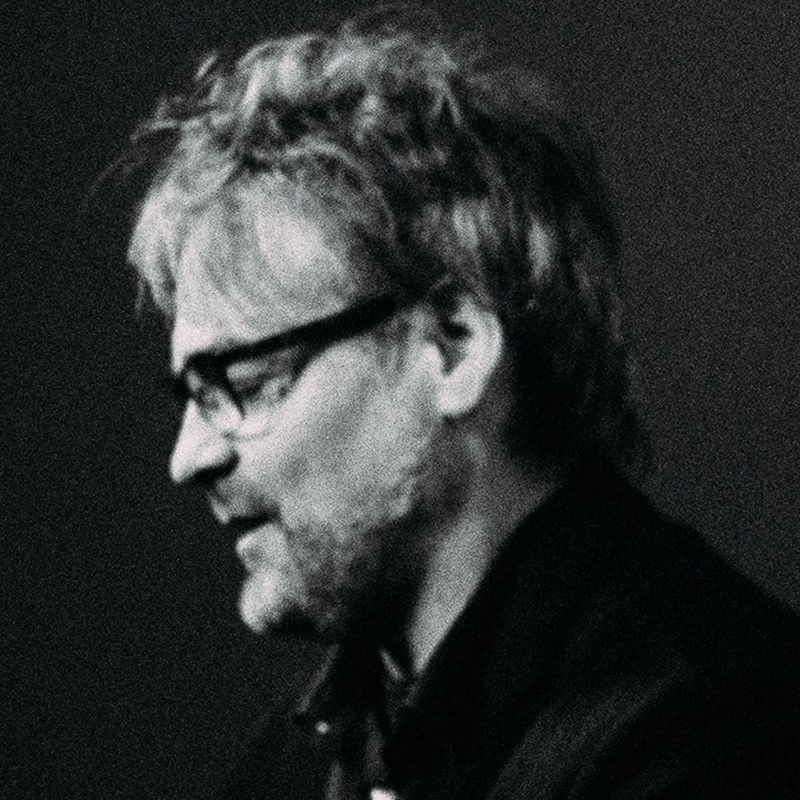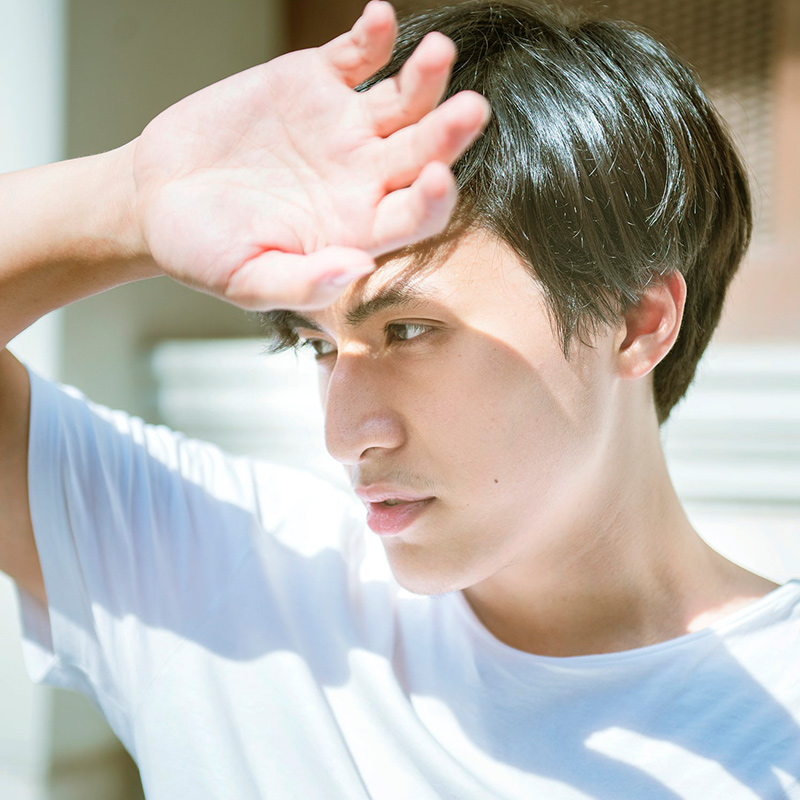 Sorry, no posts matched your criteria.
We work with over 30 top-tier brands and industry leaders. But we could also work with you!