UNLOCK YOUR TOTAL IMAGE SOLUTION
Wondering if this plan is right for you?
This plan is a good fit if you…
Struggle to identify what suits you and when to wear what

Hate networking because you cant manoeuvre social grace and etiquette

Struggle to communicate convincingly with intent
What To Expect On Your Polished Professional Presence Journey…
VISUAL INFLUENCE FOR IMPACT
• Personal Branding
• Fashion Styling
• Wardrobe Detox
SOCIAL SKILLS TO CONNECT
• International Protocols
• Business Etiquette
• Dining Etiquette
• Online Etiquette
VOCAL IMAGE TO PERSUADE
Listening Skills
• Assertiveness Speaking Skills
• Presentation Skill
• Storytelling Skills
• Conversation Skills
POST COACHING CHECK-IN
• Review & Troubleshooting
• Troubleshooting
• 3 Live Q&A Access
• Lifetime Community Access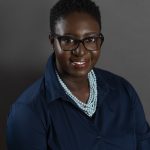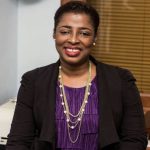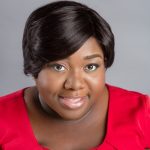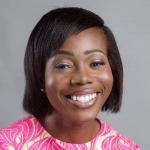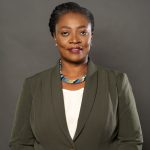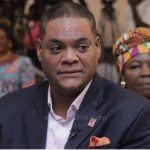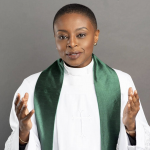 Enough about what we say we do, this is what our clients say.
"
My sessions with Adiza has made shopping for clothes much easier. It's also enabled me to choose the right clothes and shoes according to my body type, whereas I previously found it extremely difficult. My MENOFSTYLE profile has made dressing up much more convenient.
My wardrobe is gradually taking shape to represent the person I want people to see, believe and to achieve the purpose for which i stand for; the astute lawyer - that I am.
With my personalised colour swatch, my wardrobe is intact, and I don't have orphaned clothing. Cheers to the #colourswatch
Before I met Adiza, my two favourite colours were black and dark brown. Going through the style program, other colours have made it to my list of favourites. Time spent window shopping in an undecided state is now history. I use the colour swatch as a reference point when making any major clothing or accessories purchase. I insist on knowing exactly what would look great on me and whenever I bring out the swatch to compare with what I am interested in, they back down with some asking, "what is that?". I use more the assistance received for my formal, semi-formal/smart-casual looks. I have been overly charitable with the casual (That's soon to change, though). I knew exactly the colours of the suit I was buying when the time came. The outcome was a very functional suit, great fabric et al. Choosing a pocket square was exciting. I had to restrict myself because there was a range of options that looked great with the suit. It is exciting when choosing African fabrics for shirts; the swatch comes as a helpful guide. Having a reference point in making decisions on what to/not to buy/wear eliminates its related stress. I will recommend the style program for anyone who wants to make a soothing impression that lasts.