What You Need To Know About Style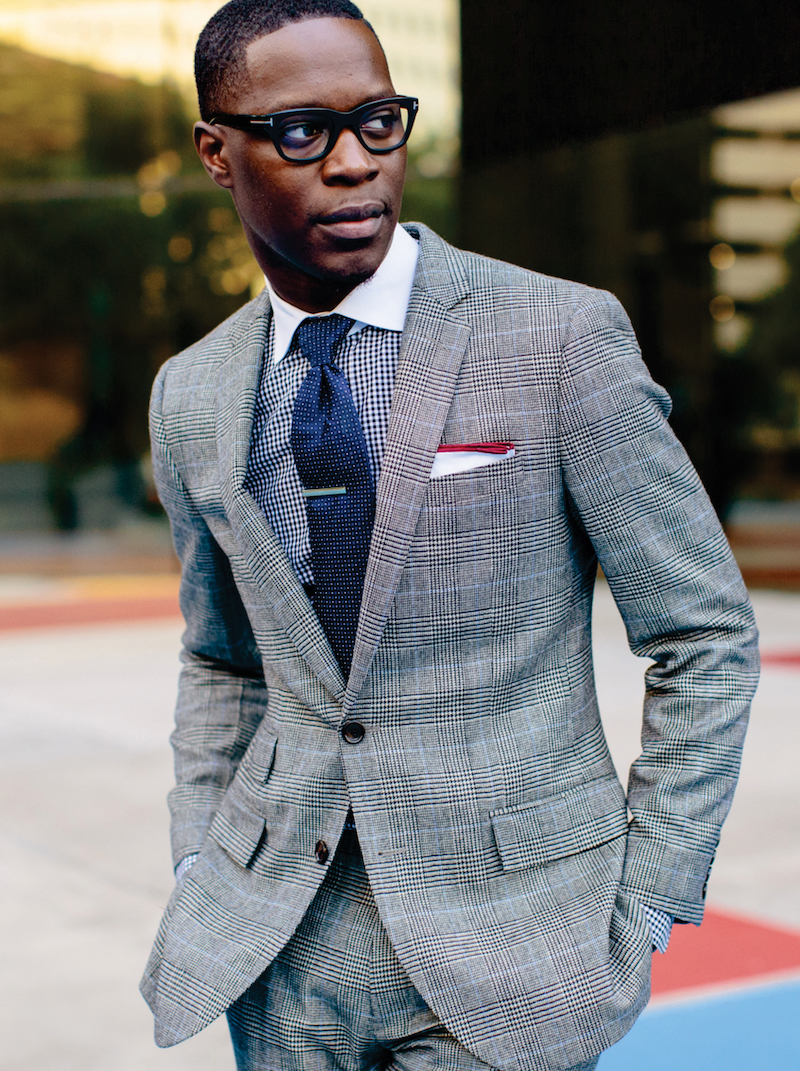 In most cases, professionals have been stubbornly committed to the idea that clothing and accessories do not necessarily contribute to the success they are working to secure.
If you are reading this, I guess you want to be deliberate about you show up. 
Welcome! What I'm about to share with you will clear up so much to enable:
You to stand out and be recognised without competing for attention or approval.

You to invest your time and finance to build a wardrobe that empowers you to pursue your dreams daily.
If this is the first time our paths have crossed, let me first tell you a bit about me, the creator of this ultra-awesome guide. 
 I have a personal conviction that if you are deliberate about how you show up, doors will open for you everywhere you find yourself without competition.
Let's dive in……
STRATEGY: Take the time to build a wardrobe that complements who you are and empowers you to chase your aspiration daily. Believe me, it is worth every minute and the money it takes.  Think of your appearance or self-presentation as a piece of self-promotional information that makes you worthy of the opportunity you seek. The fact is, your appearance is what presents you the chance to apply your skills, so go ahead, make it count. 
Your clothing and accessories should complement your body shape, age, lifestyle and aspirations from the design, fit, quality to other details such as my number one all-time favourite colours. By the way, I believe that you must wear only colours that do not compete with you physically or emotionally in other to stand out.
When you leave a room, people should remember you, not the colours you wore. 
You can achieve the latter when you wear colours that:
Adds a radiant glow to the skin tone

Compliments your personality to highlight your positive attributes 

Is appropriate for the occasion or moment

Enhances the emotional reaction and the response of the people around you.
Remember, true style empowers and does not have to drain your bank account. It may be worth your while to make the investment you can. While dressing for success may sound intimidating, expensive, and a bit vain, keep in mind that appearance creates credibility.
Are you ready to let your APPEARANCE work for you?
Many people allow their situation to define their style. But, at the same time, few create a style to suit a path towards their aspirations.
I'd love to know how I can support you.