Three Decisions That Changed My Entrepreneurial Journey From Epic Fail To Thriving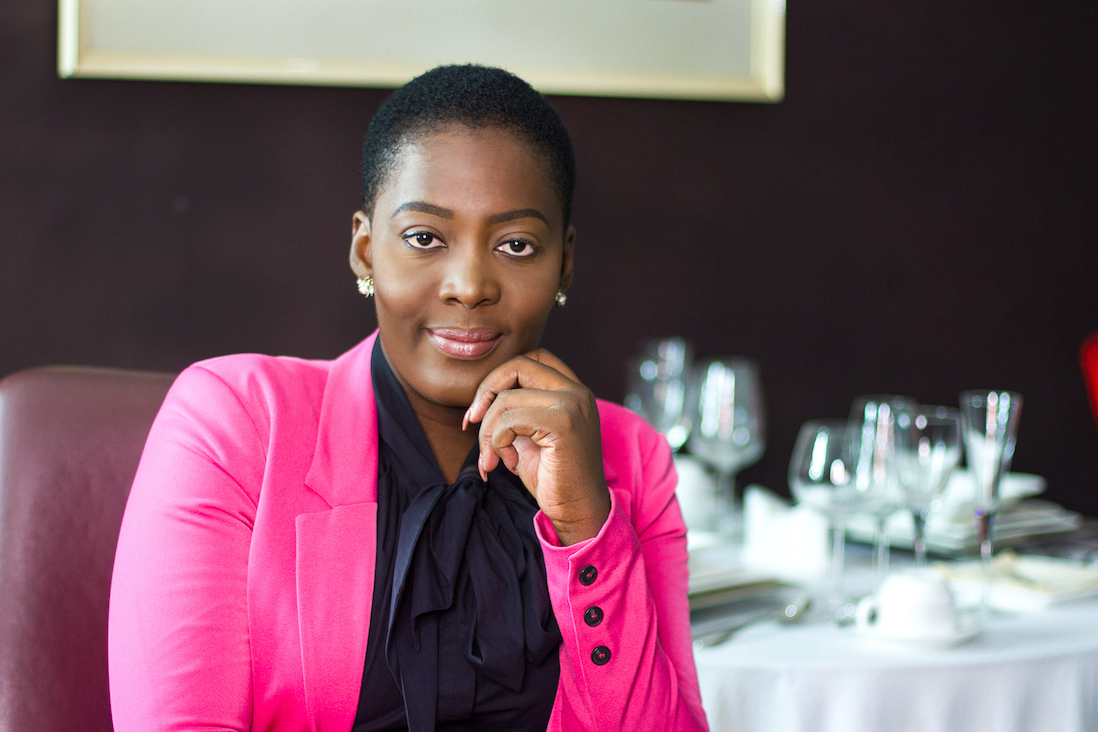 NICHING DOWN SAVED MY BUSINESS
Honestly, I knew the regular 9 to 5 desk job was not for me back in school. After my national service, I discovered an incredible career that fit well into my ideal life plan. It was the career I could pursue anywhere, either online or in person. The bottom line, it gave me the freedom I needed to enjoy my life.
All started well with two corporate clients and five individual clients. Without any knowledge about marketing, business management, or business administration, I did not conduct any research to determine and understand my target market's needs or who they are. I did not know how my pricing or service provision style affected my business. I was offering a solution to attract whoever needed my service, anyone with the money to pay for my service without a particular target.
After working with two business coaches took me about six years to realize the need to niche down to stand out. I needed to profile my ideal client to help me determine where they are, who they are and how I can best support them simply because everybody can't be my client, a fact I failed to appreciate from the beginning. Without knowing my ideal client's budget, when they need me and how they need me, I will never create a brand experience that would attract them. No matter the business plan, advert, or social media influencers.
So, my question to you is, who is your ideal client?
SELF-CARE OFFERED ME OPTIMAL HEALTH BENEFITS
Between 2009 and 2018, I felt sleep wasn't necessary, especially when a lot is needed. I spent nights reading or shopping online. I will sometimes catch some sleep between 6 am and 9 am, just in time to start my day at 10 am. From the beginning, everything was fine.
After a while, I started gaining weight. I was constantly tired. I could not explain where it emerged. My next move was to signup at a gym I visited religiously five to six times a week for a minimum of one hour per session. Plus, with a meal plan from my nutritionist, I felt life could get better. Instead, all that effort did not make 5% of the impact I was hoping for. One visit to the hospital revealed several complications, including skin problems, liver etc. In addition, I experienced intense stress and a lack of concentration.
My quest for optimal health sent me to a naturopath, which turned out to be life transformational. I will share the story later. After altering my diet and designing an exercise routine, he recommended at least eight hours of sound sleep in a comfortable darkroom. He said, Adiza, you need more rest and sleep. I listened; I tried it for eight days making sure I was in bed at 9 pm and tried so hard to remain asleep until 6 am. Finally, I felt well, fit and focused. I was finally happy because the weight started to disappear just as it appeared.
My second decision saved me and my business. Ultimately taking care of yourself ensures the success of your business and everything else you care about. Make time to plan your meals, take a moment to breathe, rest, exercise, sleep and worry less. You don't have to wait until you break down before stepping back to replenish, rejuvenate or heal.
Do you need help to make time for yourself, or do you feel you need an accountability partner to create a balanced lifestyle? I am available to assist at no cost to you.
ESSENTIALISM HELPED ME TO REMAIN FOCUSED
You will understand if you have been an entrepreneur for over three years. Before embarking on my entrepreneurial journey, a good friend told me it gets lonely at the top. I did not think anything of that.
In my first hours in the office, I had to return calls and keep social contact with every little moment to breathe. Somehow, 24 hours suddenly seemed like four hours, and weeks began to feel like two days and the years like the months flipping—everything I needed to get done and learn, from social media marketing to taxation to personal development. I lived life by my calendar. Any activity not captured in my calendar will automatically miss.
Not until I found a way that helped me to design a structure to monitor and manage my entire life plus all the branches I needed to live a happy and balanced life. I call them my life's shareholders. This is the support system every person not only needs to survive the harsh loneliness of entrepreneurship and keeps track of all the individuals and moments that mean something to you and others you care about. So, how do you discern trivial many from your vital few?
Drop me an email at agoo@walanii.com. Let's start a conversation today.